January 24, 2013 | This and That | Dalia Ceja
Celebrity Spotting at Ceja Vineyards!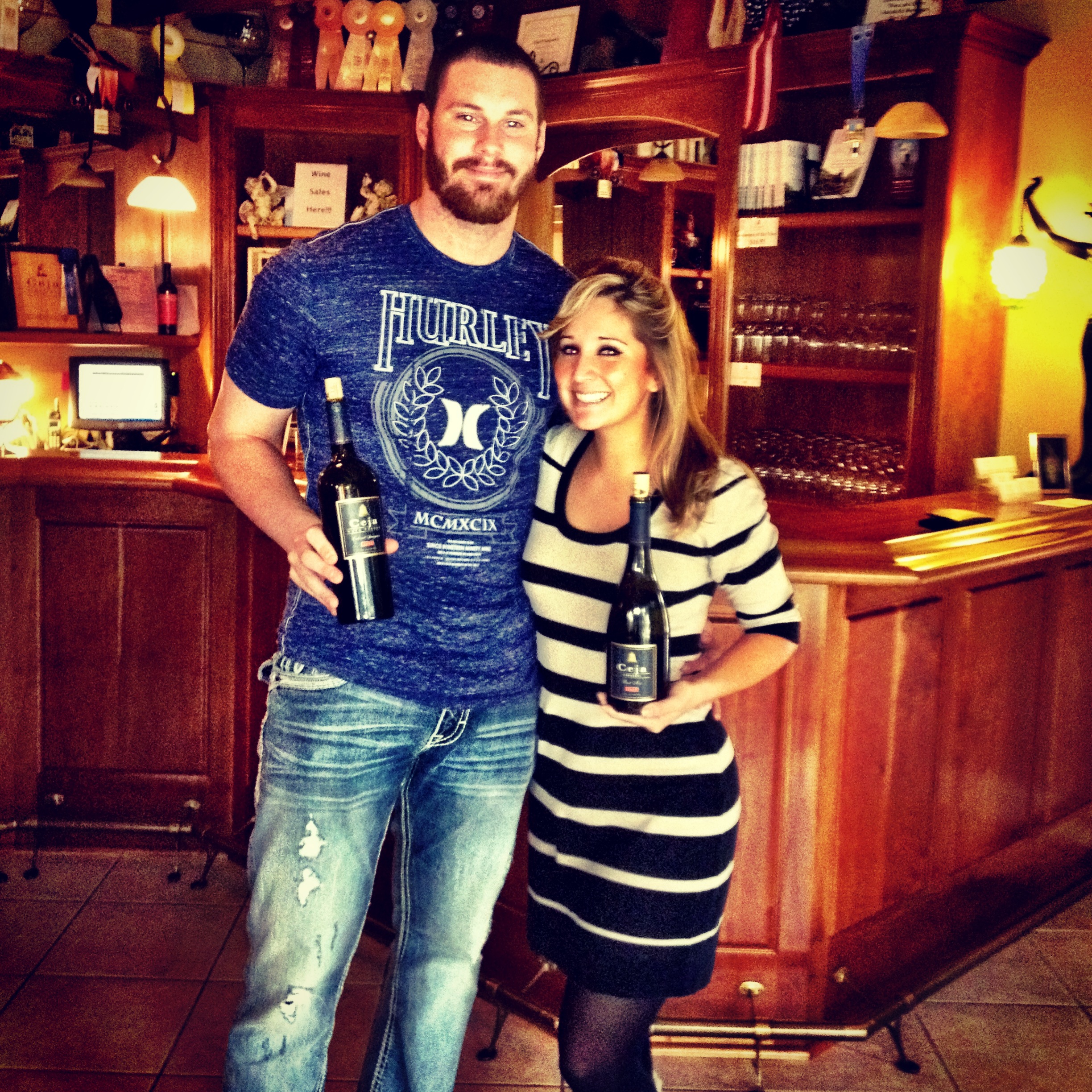 We LOVE our fans!
Blake Beaven, starting pitcher for the Seattle Mariners MLB and his family stopped by our tasting room this afternoon! He loved our Cabernet & Sauvignon Blanc. Blake drinks Ceja wine... so should you!
Comments
Commenting has been turned off.