October 24, 2018 | Eat & Drink, Fun & Festive | Dalia Ceja
Happy Hallowine!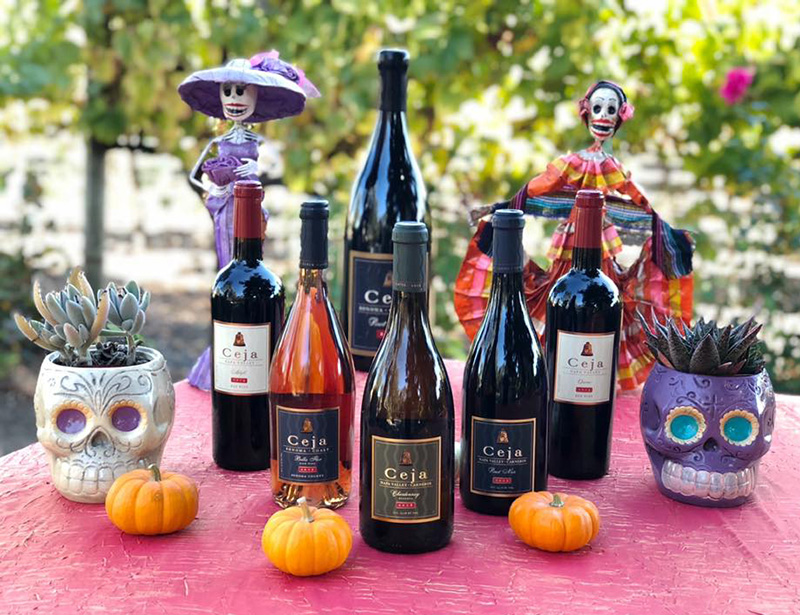 Hello, October!
October in Napa is picturesque and magical. The change in season is like a kaleidoscope of vibrant colors displaying burnt orange, red and yellow hues throughout the sweeping vineyards while intoxicating smells of wood burning chimneys linger in every pocket of wine country. It also marks the beginning of the holiday season welcoming a shift to fall fashion trends, boots and layers!
Halloween also happens to be one of my favorite holidays and gives the perfect excuse to dress up and attend some fab Halloween parties! Visit our wine shop and check out some of our newest wine releases - perfect for stocking your cellars + throwing the best holiday parties!
Shop HERE. Have a beautiful fall week!
Comments
Commenting has been turned off.