October 25, 2016 | Culinary Creations, This and That | Dalia Ceja
Rain or Shine Drink Ceja Wine!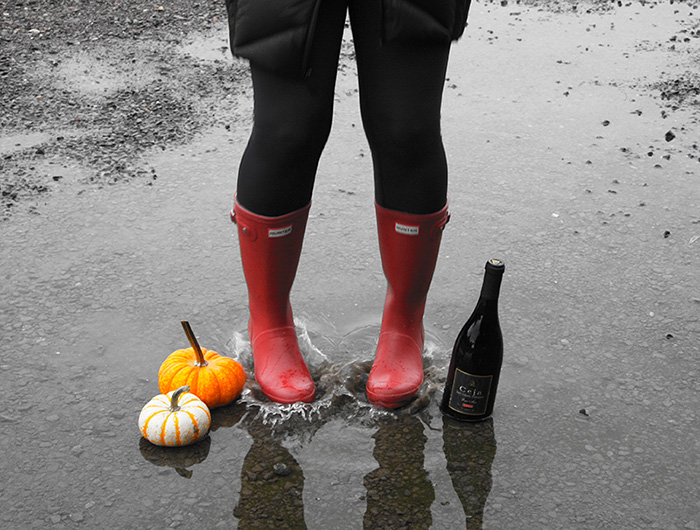 October is a magical time to visit Napa and Sonoma Valley. The change in season is like a kaleidoscope of vibrant colors displaying burnt orange, red and yellow hues. In honor of this rainy day weather, learn how to make my mom's savory cauliflower soup paired with Ceja Pinot Noir or Chardonnay. It's the perfect fall recipe + wine pairing!
Savory Cauliflower Soup
Serving Size: 8
Cook Time: 1hour
Difficulty: Medium
Ingredients
1 cauliflower rinsed and cut into flowerets
4 leeks rinsed and thinly sliced crosswise
1 chopped yellow onion
....READ MORE....
Comments
Commenting has been turned off.