July 31, 2018 | Dalia Ceja
Second Generation of Ceja Vineyards Ladies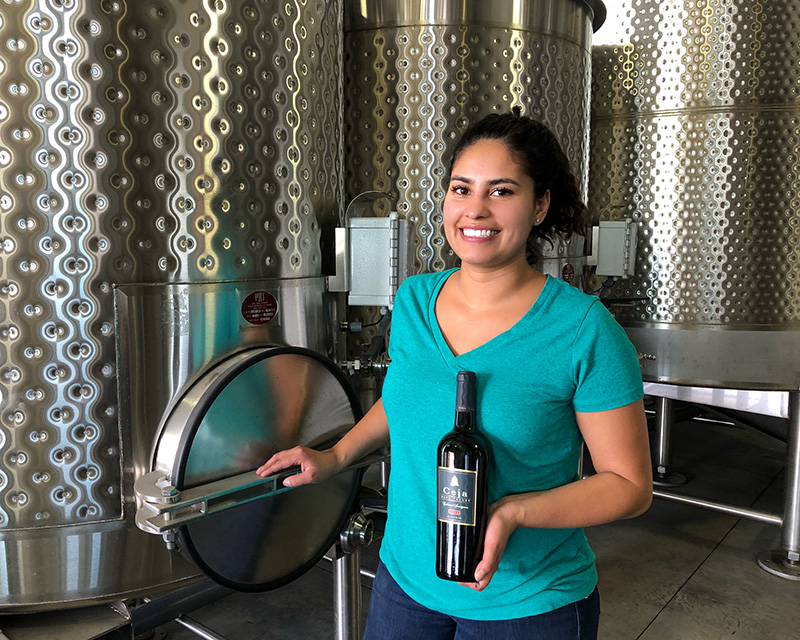 Like two peas in a pod, Belén Ceja Rivera and I are cousins (more like sisters + my best friend!) and is the daughter of our chief winemaker, Armando Ceja. We grew up together and have shared life to the fullest in every imaginable way. I am thrilled to share that she is our amazing assistant winemaker at Ceja Vineyards! I also might add that she is my honorary Matron of Honor in my upcoming wedding in a few weeks (YAY!). She graduated from Fresno State University with a degree in enology and is paving the way for other inspiring Latina winemakers in Sonoma Valley. I'm so proud of her and her determination to make quality wines. Talk about a kick butt new force in the wine industry!
My passions and contributions have led me to oversee the marketing and sales side of our business. Together, as the next generation in wine, we are determined to ispire other women in the wine industry by being examples that if you follow your passions anything is possible with an education, focus, a vision and hard work. Thank you for following us on this beautiful journey - this is only the beginning!
P.S. Stay tuned for more upcoming 2018 harvest updates and shop our new wine releases today. x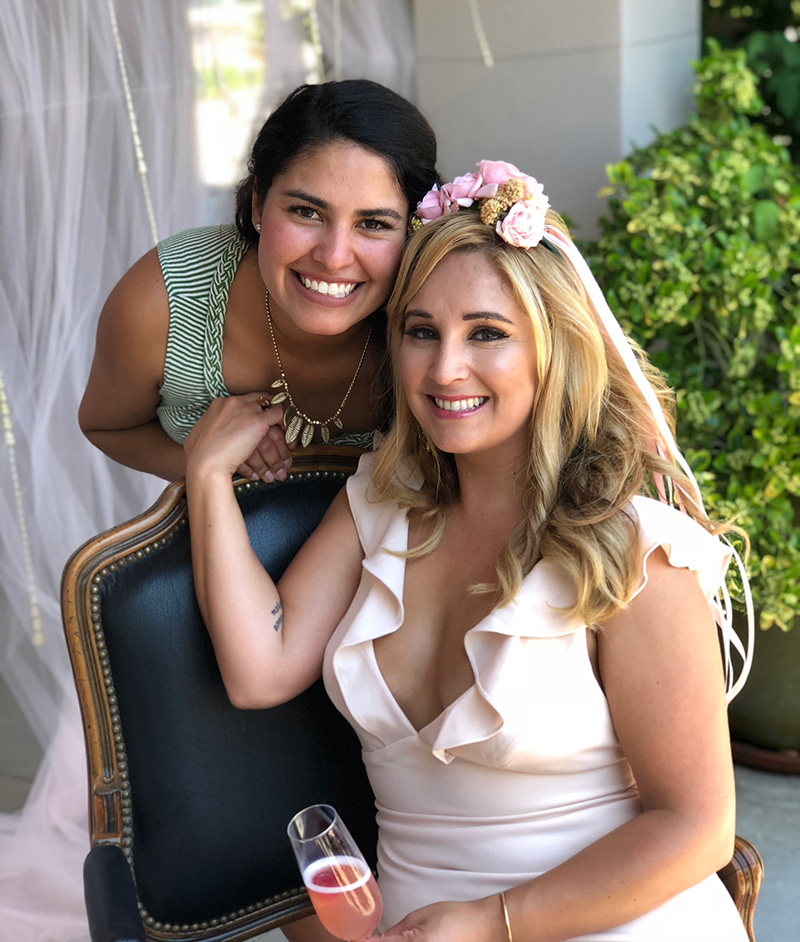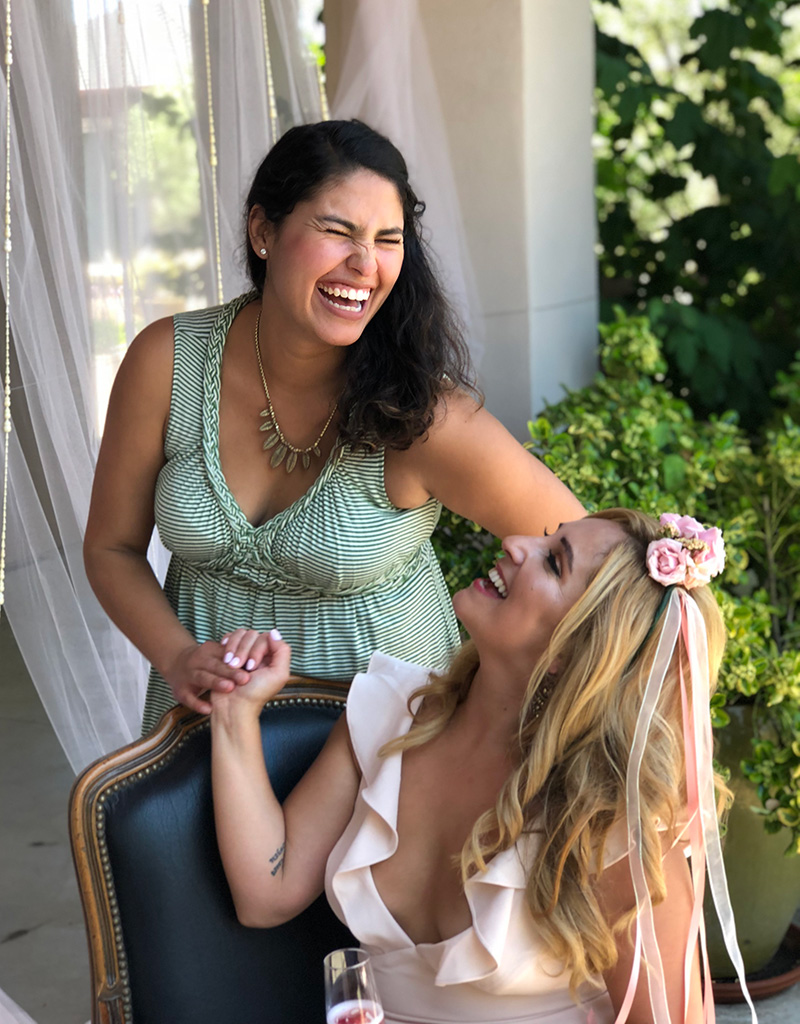 Comments
Commenting has been turned off.