March 28, 2017 | Behind The Scenes | Dalia Ceja
Spring Has Sprung at Ceja in Carneros!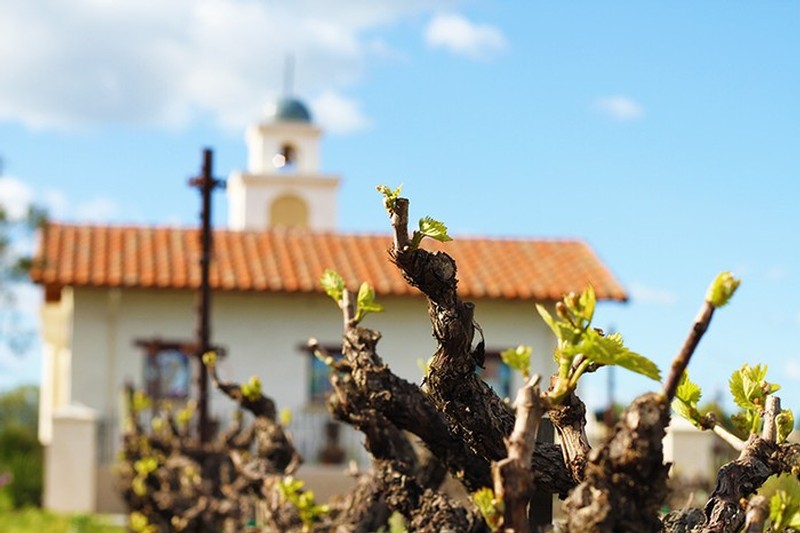 The first tender Chardonnay buds of the growing cycle have emerged from the dormant vines marking the beginning of our growing season! Each bud contains all of the ingredients in tiny forms — shoots, leaves, tendrils and berries, yet to be grapes. As the sap begins to flow, they begin to grow! It's definitely a magical time to be in Napa and Sonoma Valley. We look forward to hosting you at Ceja in the near future.
Stay tuned for more 2017 harvest updates!
Comments
Commenting has been turned off.