October 2, 2018 | Fun & Festive | Dalia Ceja
The Next Generation of Wine is Coming to San Francisco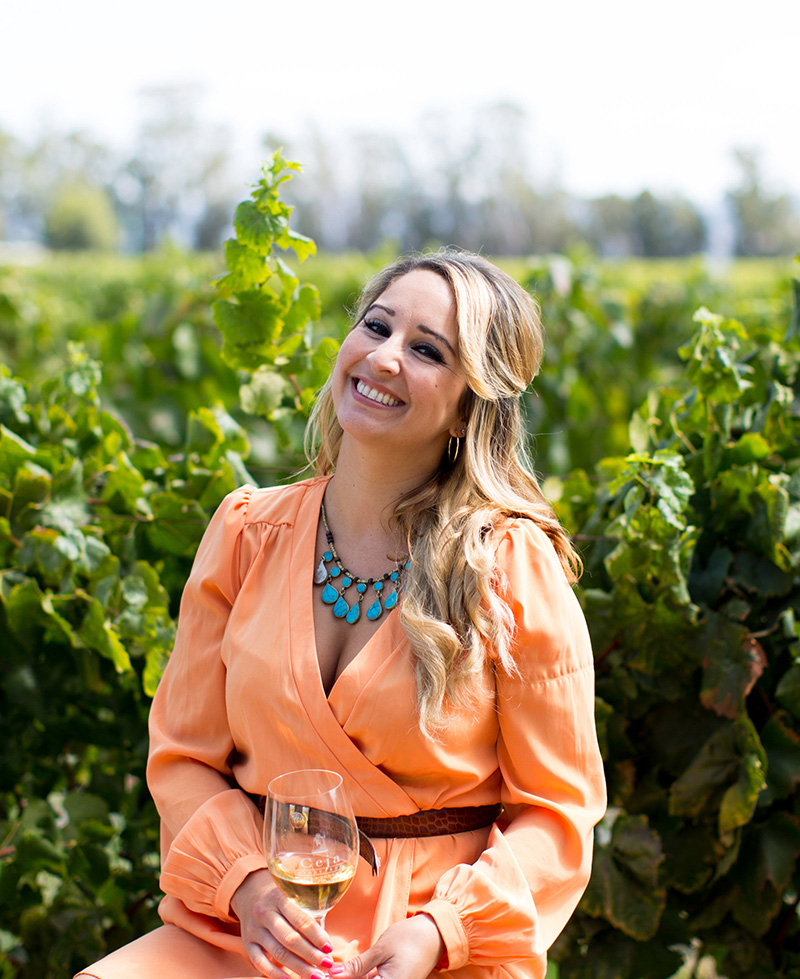 UPDATE: EVENT POSTPONED.
STAY TUNED FOR NEW DATE!
2nd Annual NG: The Next Generation of Wine is Coming to SF!
Celebrate the fall season and join me and NG: The Next Generation in Wine for a Sunday funday wine tasting event in San Francisco! Meet and greet eight next generation Napa Valley wineries and enjoy 24 wines while sampling tantalizing bites from the Club Lounge. What's more, you will have the opportunity to purchase thewines onsite -- perfect for stocking your cellars or for holiday gifts.
DETAILS:
Sunday, Nov. 18th, 2018
Presidio Golf Course at the Club Lounge
300 Finley Rd, San Francisco, CA 94129
2:00 p.m. - 5:00 p.m.
Cost:
-$50 for WC Members & Fans | Promo Code: CEJAWC
-$65 at the door
Bring your friends + familia for this awesome wine tasting event. We hope to see you there!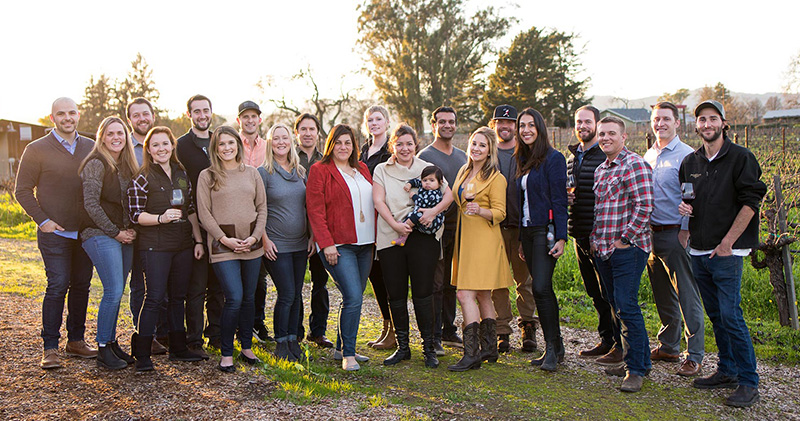 Comments
Commenting has been turned off.