May 4, 2015 | Behind The Scenes, Fun & Festive | Dalia Ceja
GEV Magazine Cover Girls: Amelia & Dalia Ceja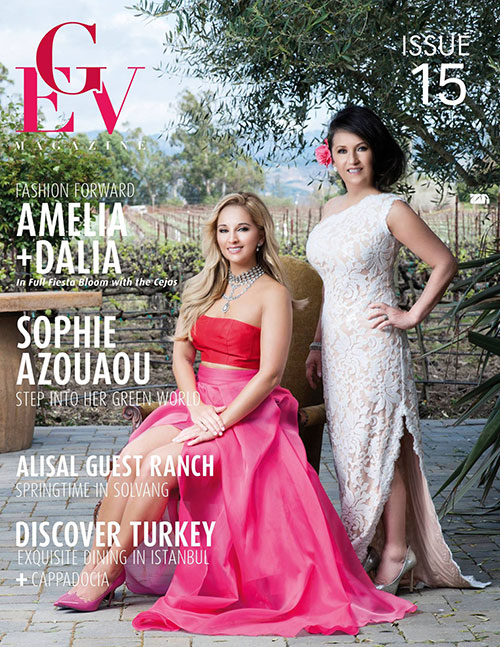 HOT OFF THE DIGITAL PRESS!
Please check out GEV Magazine's spring fashion cover featuring my mom and me for their first mother-daughter editorial. In this feature, read about Ceja Vineyards excitement around the combination of wine, women, food, fashion and fiestas. I would like to send a big shout out and thank you to the entire Gastronomique En Vogue Magazine team + Glam squad for bringing their vision to life. Please share with your family and friends!
Read full cover story HERE!
Besos,
Dalia

Comments
Commenting has been turned off.