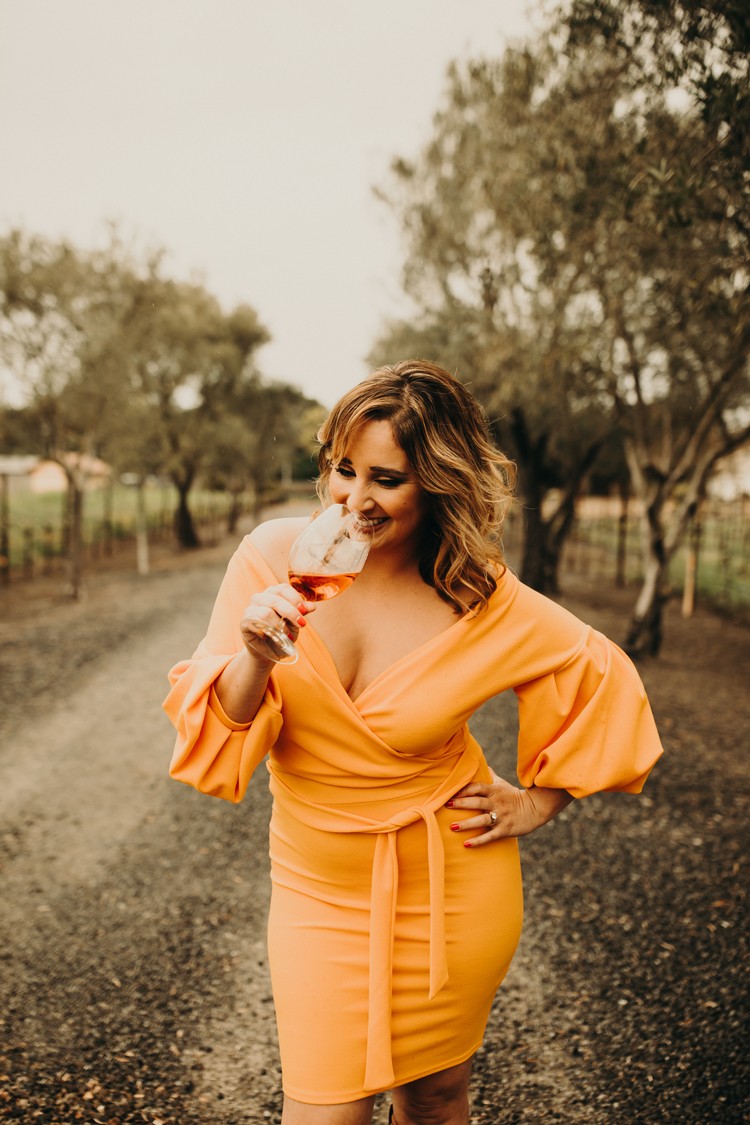 Image via Grace Gatto Photography
I graduated from San Francisco State University in 2008. It's unbelievable to look back in time and reflect over the past eleven years! I'm proud to share my SF State story selected by the SF State Magazine editor. Here's to inspiring + empowering the next generation of students. Go Gators!
Read my SF State Story. I hope you enjoy!