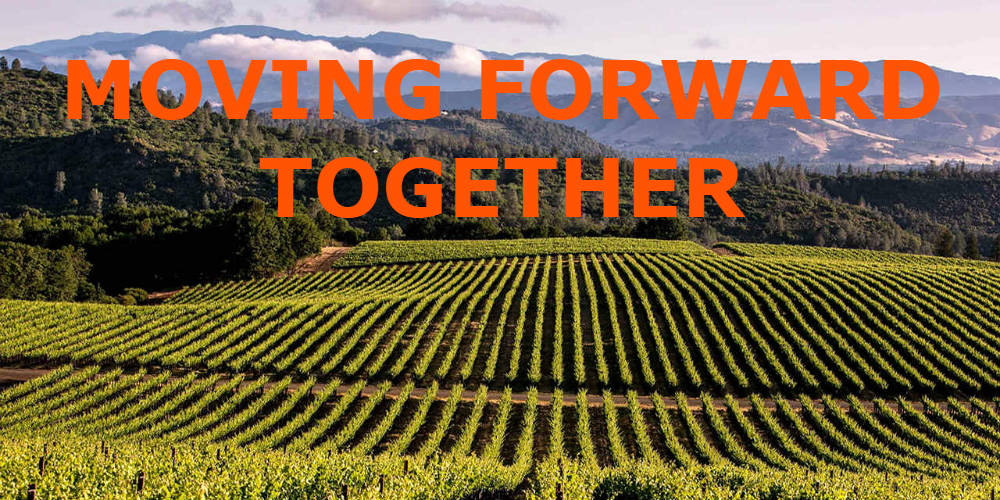 Dear Friends:
We're touched by the outpouring of concern, well wishes and support we've received over the past 10 days. We're fortunate our family and our Ceja team members and their families are safe and our properties were not affected by the wildfires. We extend our deepest appreciation to the brave firefighters, first responders and community members for their tireless efforts.
We're pleased to announce our wine tasting salon in Sonoma will reopen tomorrow, October 20th, at 11:00am. We encourage you to visit us to enjoy our delicious wines and legendary hospitality and please also support our wine country community in the Napa and Sonoma counties.

In a continued effort to raise funds to support all those impacted by these tragic fires, Ceja Vineyards will be donating 25% of online wine sales from October 19th to October 31th, to the Napa Valley Community Foundation Disaster Relief Fund and the Sonoma County Community Foundation Resilience Fund.
We're grateful for your friendship and loyalty and we look forward to hosting you in our beautiful valleys soon! Wine country welcomes you back!
¡Salud!
Amelia Morán Ceja, President


Join Ceja Vineyards and travel on the melodious Danube through four European countries experiencing some of the region's most celebrated wines and sights in Europe's heartland. Savor the flavors of the Wachau Valley with delightfully nuanced Rieslings and Grüner Veltliners. Enliven your palatte with apricots and sweets in Dürnstein, goulash in Budapest, Bratwurst in Regensburg and pretzels in Bavaria. And all along the way, be tempted by the sights and sounds which have inspired musicians, poets and artists throughout the centuries. Begin your cruise in Budapest, continuing on to Vienna. Visit the spectacular Benedictine Abbey in Melk and explore charming medieval towns.
NOVEMBER 4 - 11, 2018 | ABOARD THE AMALEA
COUNTRIES: AUSTRIA, GERMANY, HUNGARY
RIVERS: DANUBE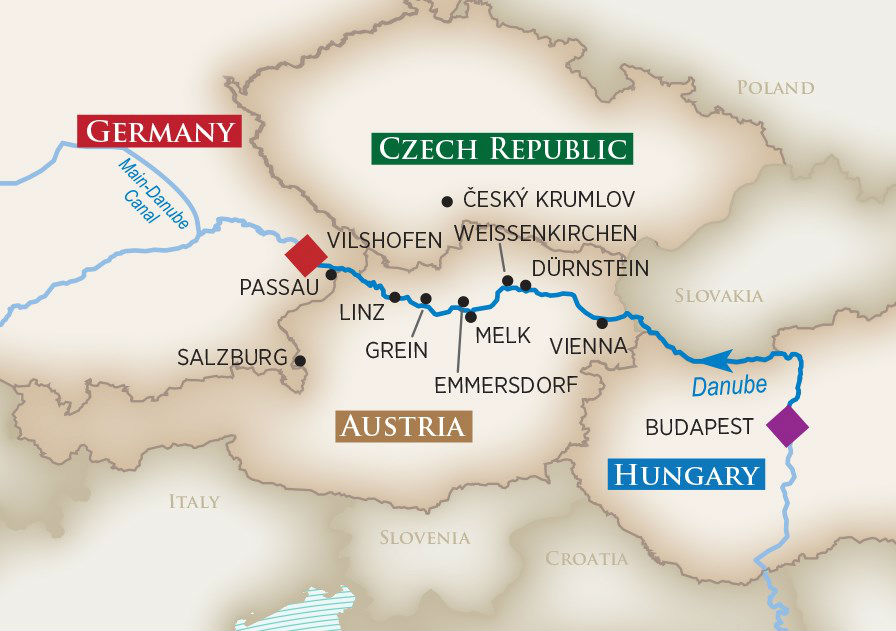 To book this exclusive wine cruise, or for more information contact:
Patty Hoey at AAA Travel
707-252-5619 • patty.hoey@norcal.aaa.com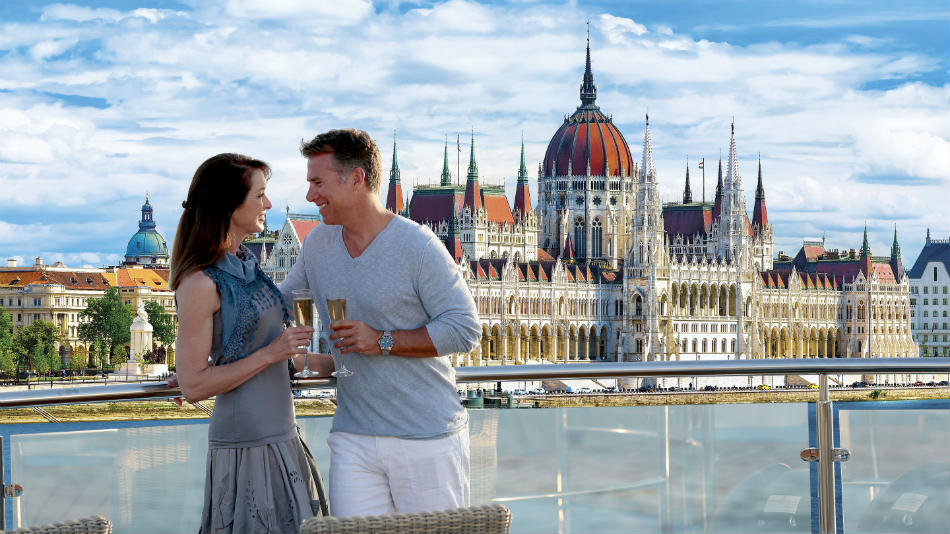 Amelia Ceja pairs four of her favorite cheeses from around the world with wines from Ceja Vineyards. Humbolt Fog, Petit Basque, Mimolette and Cambozola take center stage!

Paella is a Valencian rice dish that originated in its modern form in the mid-19th century near lake Albufera, a lagoon in Valencia, on the east coast of Spain. Many non-Spaniards view paella as Spain's national dish, but most Spaniards consider it to be a regional Valencian dish. Valencians, in turn, regard paella as one of their identifying symbols. In this video Amelia Ceja prepares Paella Mixta, a free-style combination of meat, seafood, vegetables and beans.

Mother and daughter duo, Amelia and Dalia Ceja, create traditional corn tacos of chicken and potato with a spicy fire roasted salsa.

Bells, the rivers of knowledge, Latin words - Amelia Ceja talks about the history of the Ceja Vineyards' wine label.

Amelia Ceja prepares one of Spain's most popular dishes, tortilla de patata. This recipe can be made in so many different combinations, you'll surely find the one that keeps you coming back for more!

Give us some Southern comfort! Amelia Ceja prepares a wonderful side dish just in time for Thanksgiving to pair beautifully with turkey, gravy, mashed potatoes and all the classic trimmings.

Amelia Ceja prepares one of her favorite desserts - baked apples. This easy to prepare recipe will have your home smelling like the holidays in no time at all!

President, co-founder and executive chef, Amelia Ceja, talks about growing up in Mexico and explains her journey to the U.S.A.