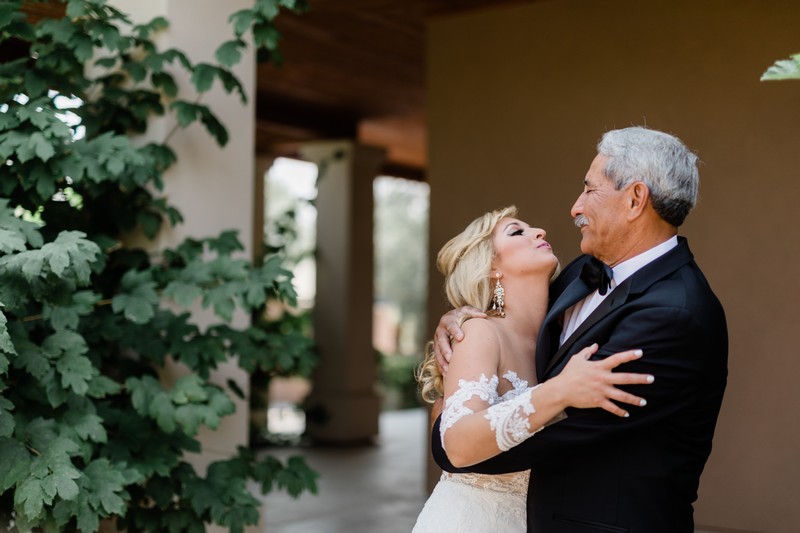 ¡Feliz Cumpleaños Papa Pedro Ceja!
First look with my dad on our wedding day! Such a special moment between us that I will never forget. Today is also his birthday and he looks more handsome than ever! As he always jokes, "I'm aging like a damn fine wine." True story dad...
If there's a way to build it, my dad will find it. This week we celebrate his artistic eye and contributions to Ceja Vineyards. From his work as an engineer, he understands that even the simplest product represents a lot of skill and work. He brings a forward-looking practicality and analytical eye to our Ceja winery plans. Next time you see him give him a big bear hug and grill him on the winery plans - he'll be in heaven!
P.S. Please visit www.daliaceja.com to see more of my wedding pictures!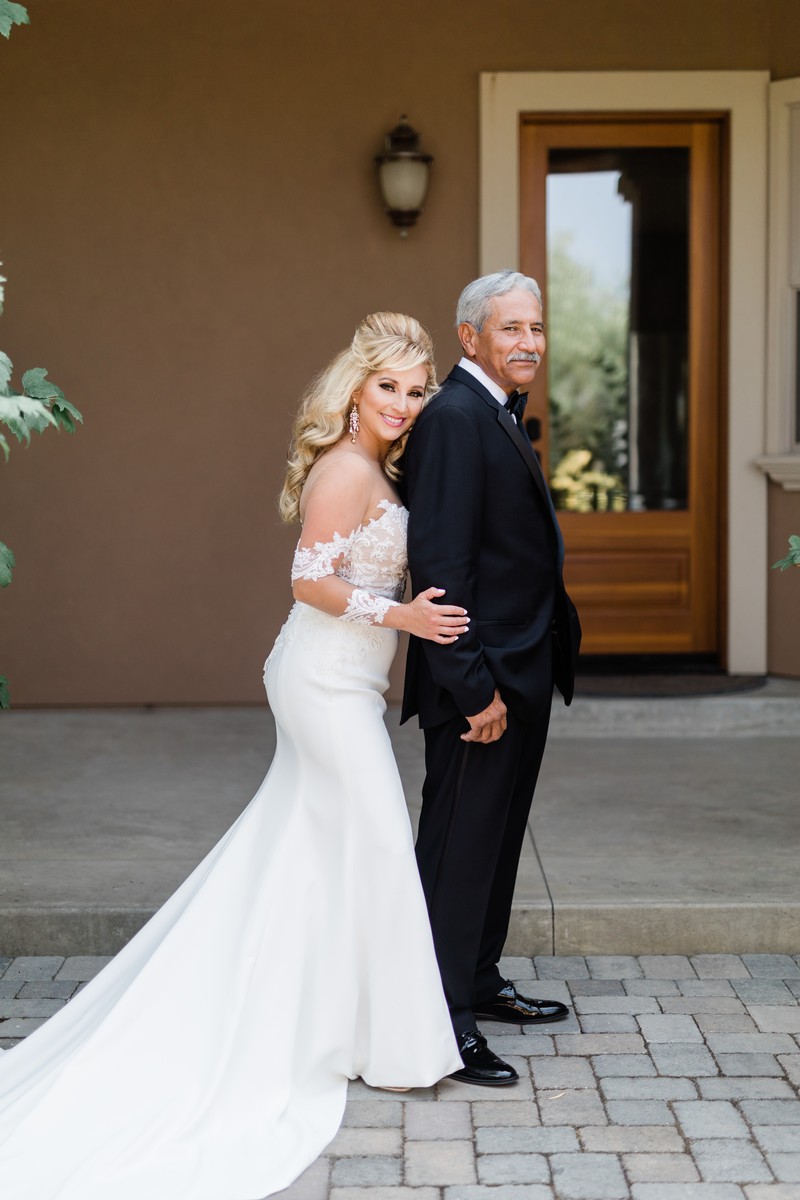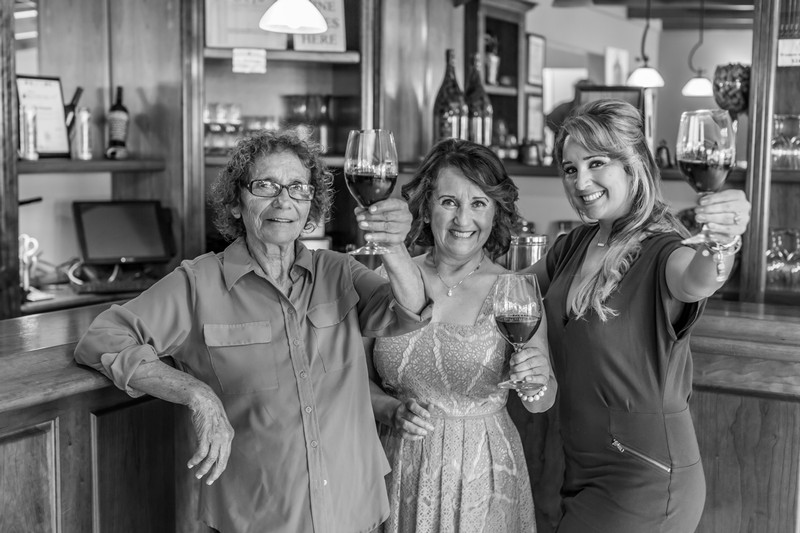 Purpose fuels passion. The world needs more women storytellers, dreamers, change makers and action takers. There is no force more powerful or beautiful than women supporting each other.
Three generations of Ceja women coming together to empower the next generation. We all move forward when we recognize how resilient, supportive, empowering & passionate the women around us are. Today and everyday we celebrate women around the world!
#internationalwomensday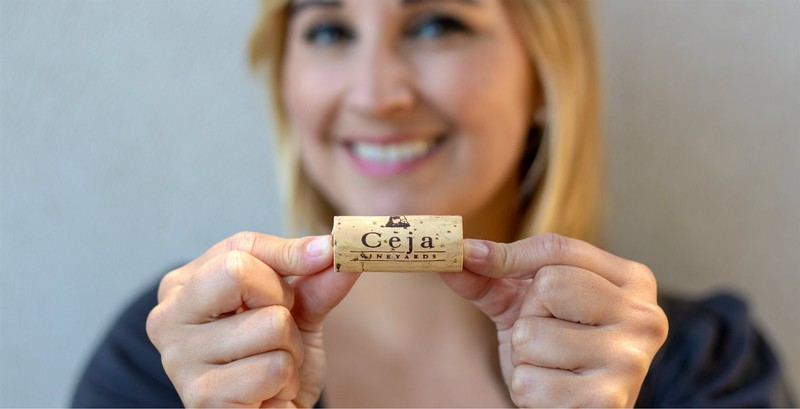 Plan your next wine tasting experience focused around the Carneros wine growing region in Napa and Sonoma Valley! We are thrilled to partner with Beau Wine Tours who provide intimate VIP experiences that are unique to each client's taste and wine preferences. Learn more about Beau Wine Tours and book your next tour!

Below, you'll find some of my favorite wine tasting spots in Carneros! You will notice they share a few things in common: stunning views, award-winning wine portfolios, and unforgettable hospitality experiences! Unlike most of the Napa Valley's famous AVA's, Carneros is known largely for its Pinot Noir and Chardonnay grapes, as well as famous sparkling houses like Domaine Carneros (check it out below!). Recently, other varieties have been planted as viticulturists experiment with the region's rolling hills, cool fog, and warm daytime temperatures.

1. Ceja Vineyards
No brainer! Enhance your wine knowledge as you learn about our rich Mexican heritage and see what makes the Carneros region such a premier grape growing region. Nuestra casa es su casa, we look forward to hosting you in the near future!

2. Domaine Carneros
Bubbles, bubbles, bubbles. Sit on the patio and enjoy the gorgeous views of the Carneros countryside.

3. Bouchaine Vineyards
Overlooking San Pablo Bay and both the Napa and Sonoma Valleys, Liana Estates is a picturesque winery perfect for an afternoon escape.

4. Artesa Winery
It's like a walking art gallery with wines and a view to match the beauty of Carneros.