May 4, 2021 | Eat & Drink, Fun & Festive | Dalia Ceja
Mother's Day Gift Guide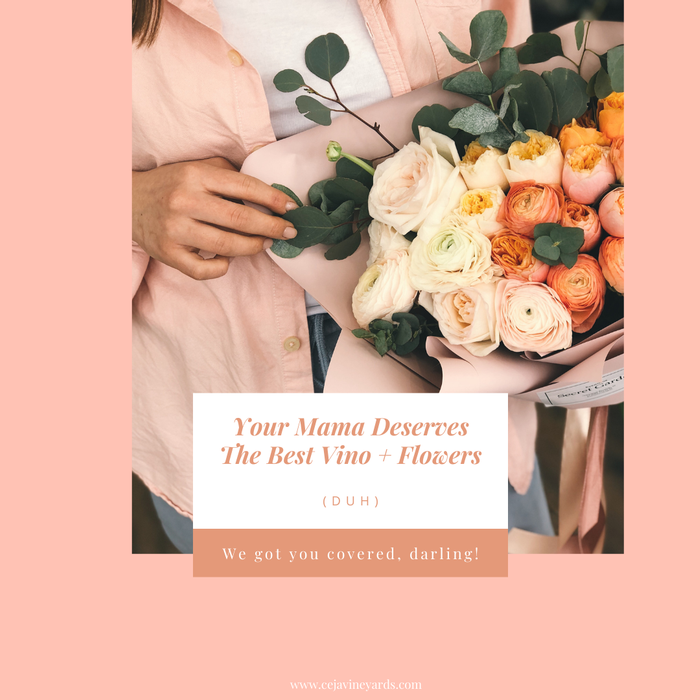 Raise a glass of Ceja wine in honor of the beautiful, strong and impactful mamas in your life! Mother's Day is right around the corner and there is nothing more special than sharing a delicious meal accompanied with a meaningful bottle of wine with the person who raised and nurtured you.
Spoil your mama and visit our wine shop to browse our estate wine collection from Napa and Sonoma Valley. Our Sonoma wine tasting room is also open on Mother's Day. Gift a memorable wine tasting experience and make a reservation today!
Mother's day gifts | Make a reservation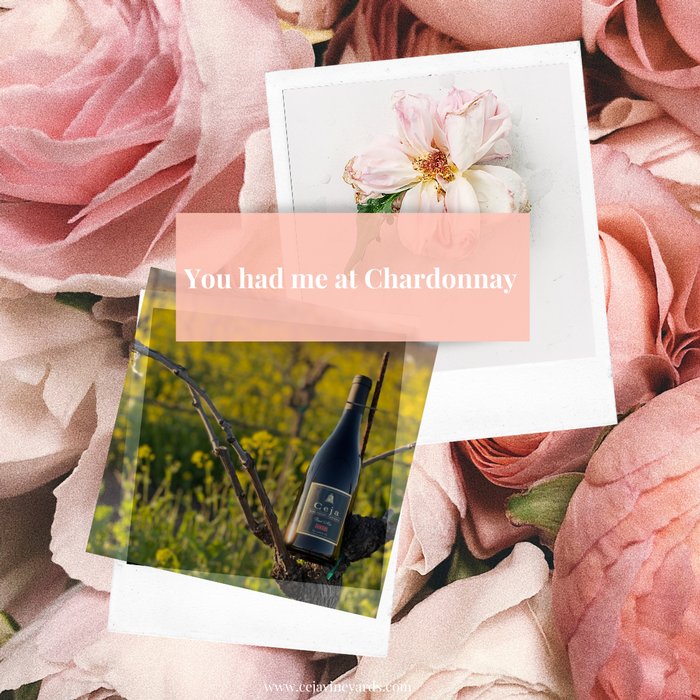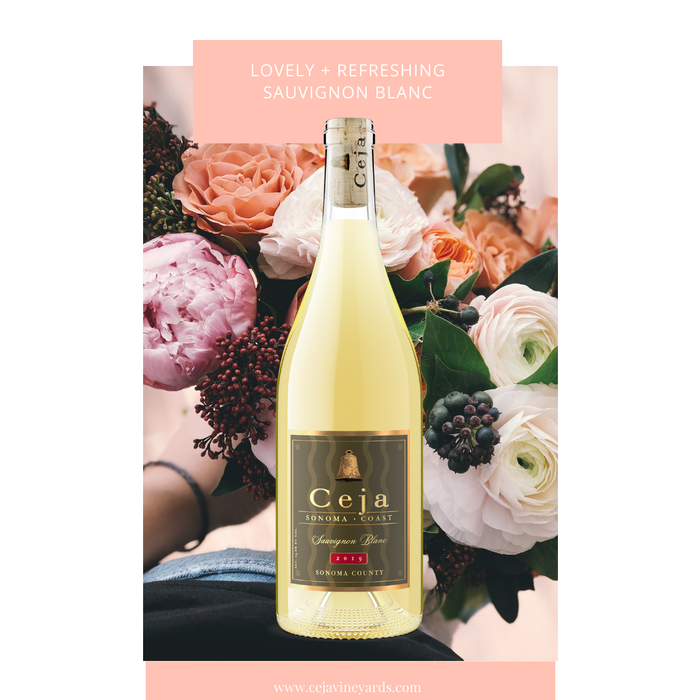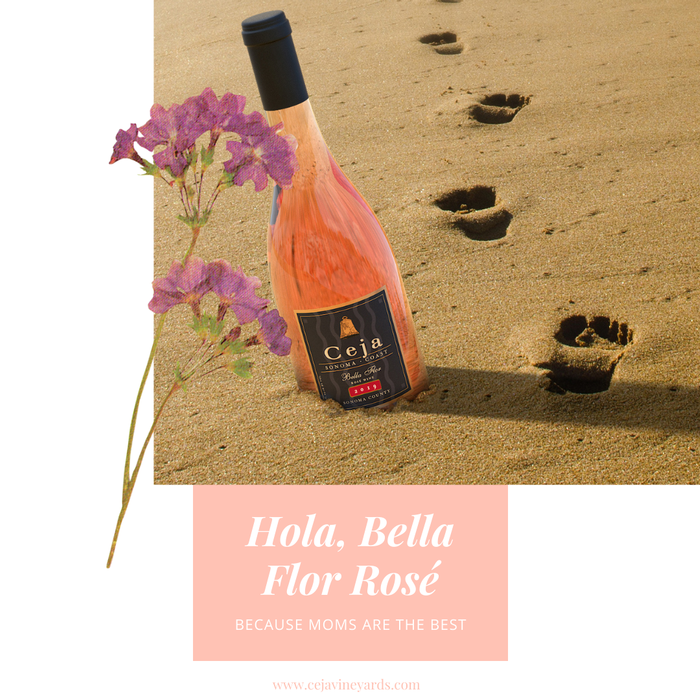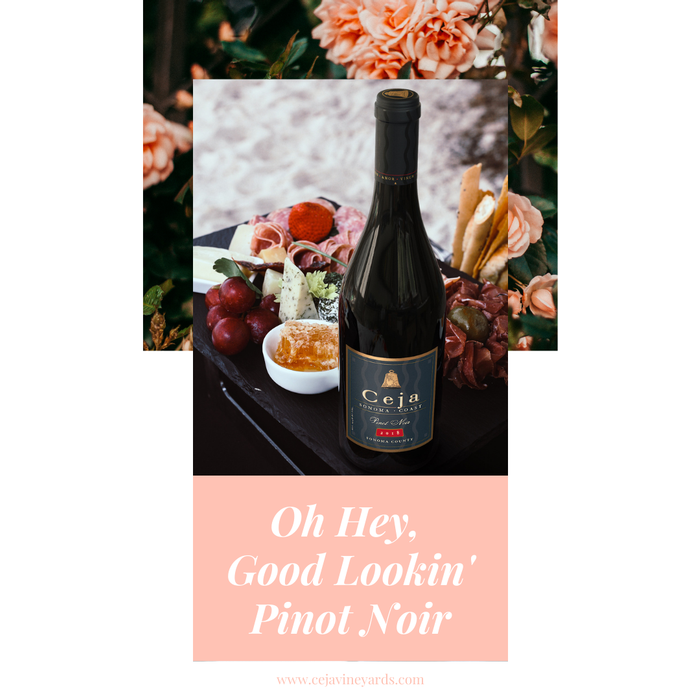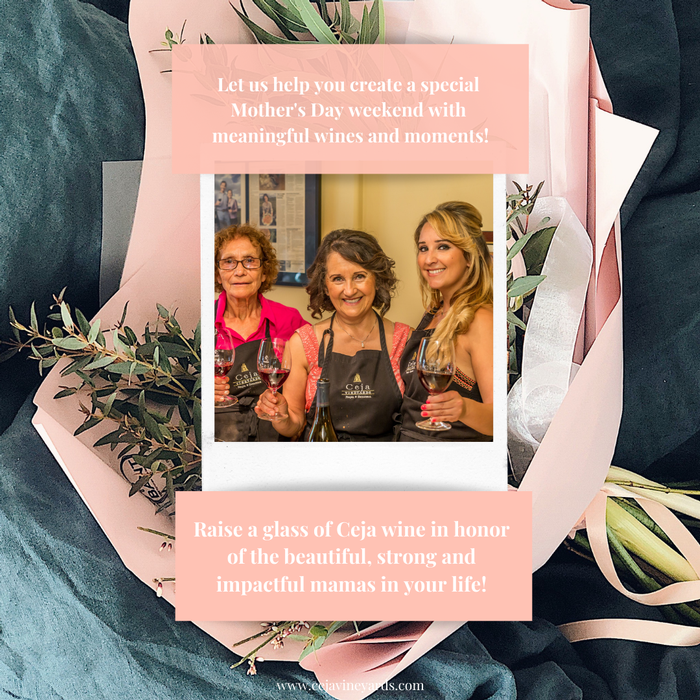 Comments
Commenting has been turned off.