May 10, 2022 | Eat & Drink, Fun & Festive | Dalia Ceja
Feliz Día De las Madres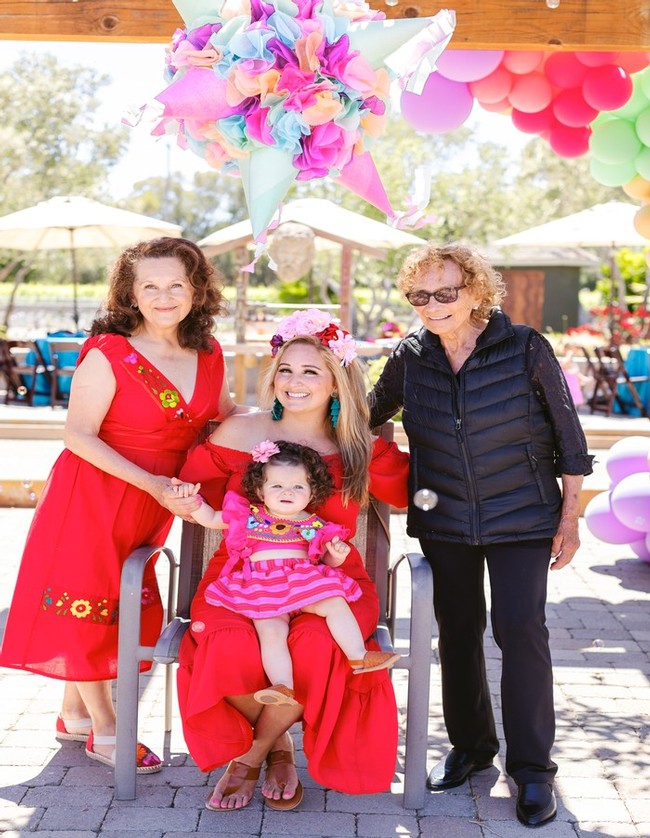 Today is Mexican Mother's Day but at Casa Ceja we celebrate mamas everyday!
We're lucky to have 4 generations of strong Latina women in our family business. I hope everyone has a lovely Mother's Day week celebrating the strong + inspiring leading ladies in your life. Let's raise a glass of Ceja Vineyards wine and toast to boss mamas all over the world. Salud!
Love,
Amelia, Mama Juanita, Martha, Dalia and Luna Isabella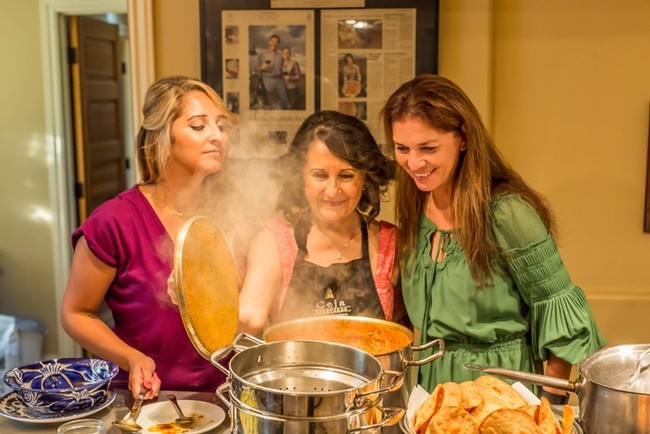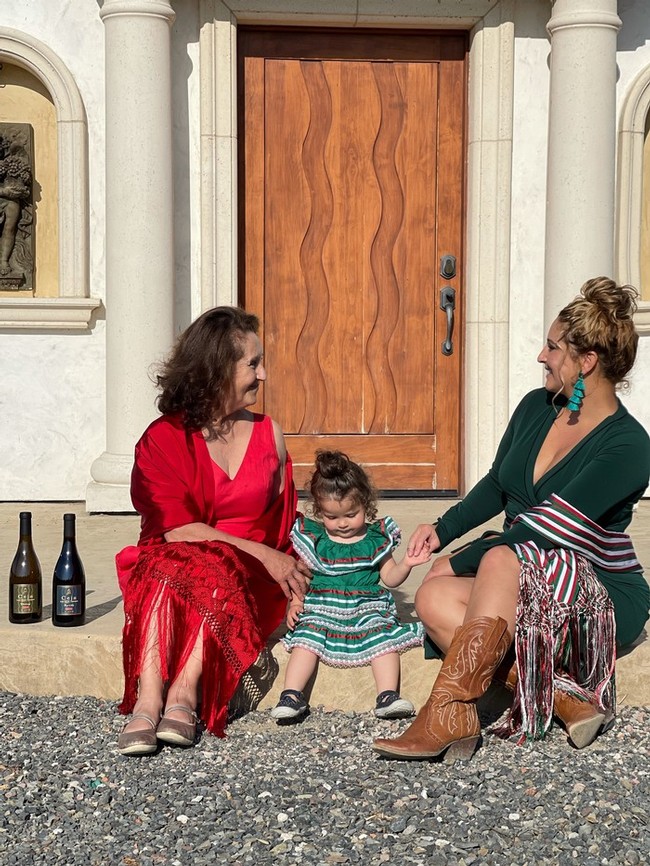 Comments
Commenting has been turned off.