January 24, 2017 | Behind The Scenes | Dalia Ceja
Add Some Spice To Your Everyday Life!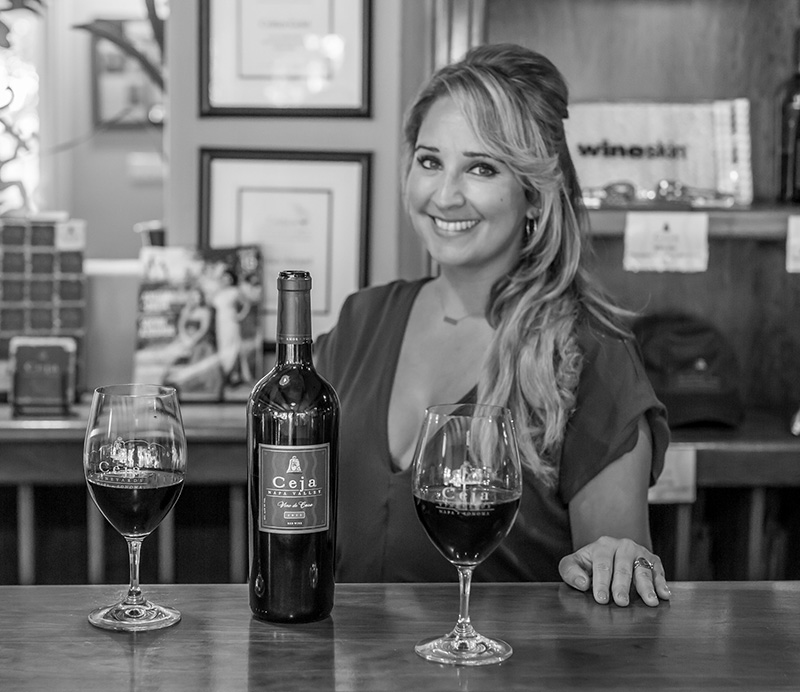 Last week I was honored to share my story with Cru Podcast - Stories from The People Behind the Wine! I had a blast chatting with founder, Chappy Cottrell, about my career, passion projects, family story and much, much more!
Comments
Commenting has been turned off.