March 11, 2019 | Fun & Festive | Dalia Ceja
Happy Birthday Pedro Ceja (Dad)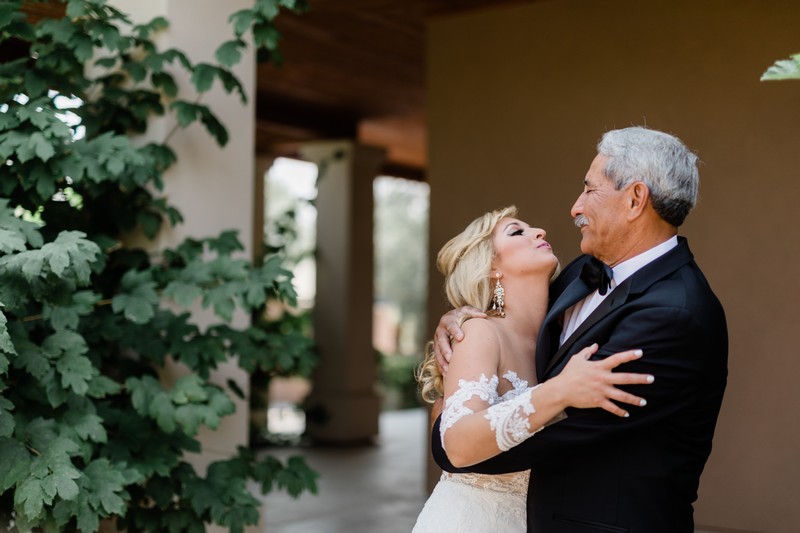 ¡Feliz Cumpleaños Papa Pedro Ceja!
First look with my dad on our wedding day! Such a special moment between us that I will never forget. Today is also his birthday and he looks more handsome than ever! As he always jokes, "I'm aging like a damn fine wine." True story dad...
If there's a way to build it, my dad will find it. This week we celebrate his artistic eye and contributions to Ceja Vineyards. From his work as an engineer, he understands that even the simplest product represents a lot of skill and work. He brings a forward-looking practicality and analytical eye to our Ceja winery plans. Next time you see him give him a big bear hug and grill him on the winery plans - he'll be in heaven!
P.S. Please visit www.daliaceja.com to see more of my wedding pictures!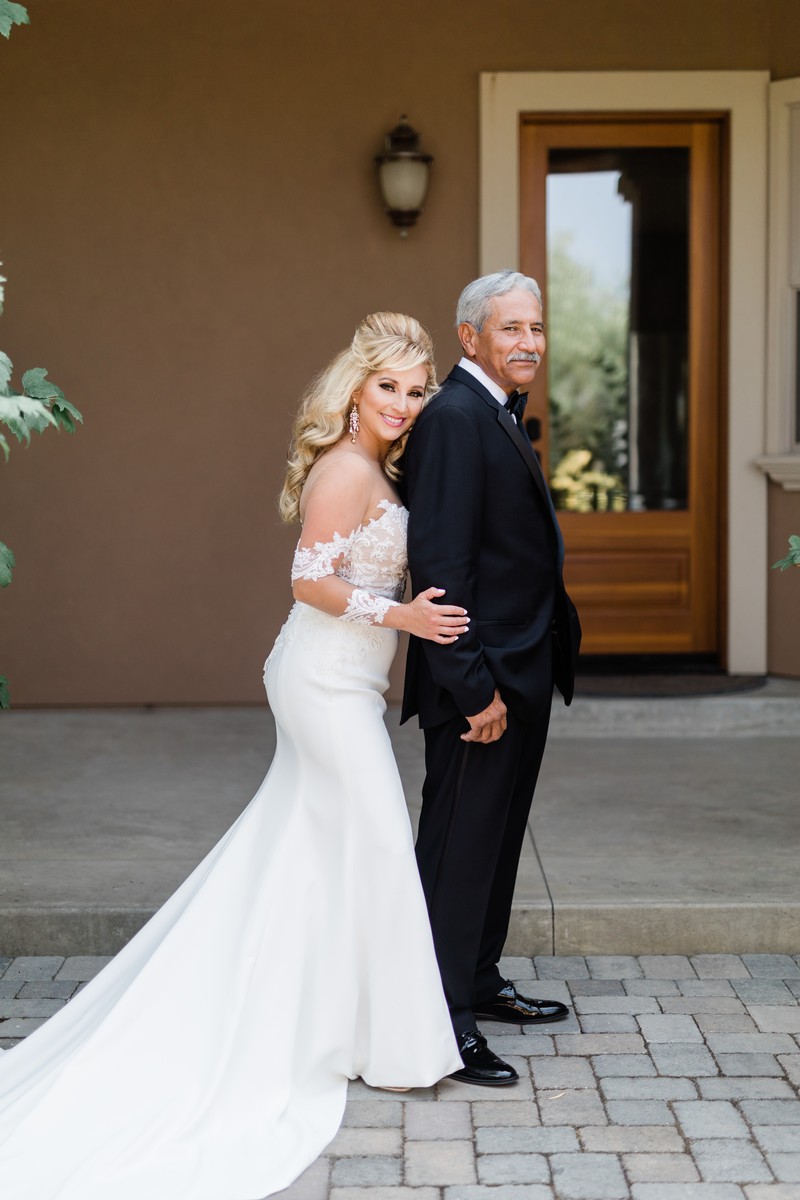 Comments
Commenting has been turned off.