March 8, 2019 | Behind The Scenes | Dalia Ceja
International Women's Day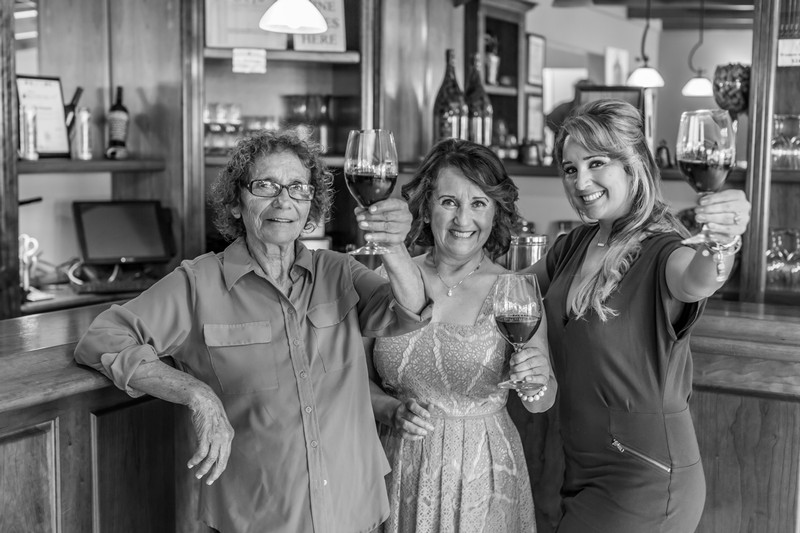 Purpose fuels passion. The world needs more women storytellers, dreamers, change makers and action takers. There is no force more powerful or beautiful than women supporting each other.
Three generations of Ceja women coming together to empower the next generation. We all move forward when we recognize how resilient, supportive, empowering & passionate the women around us are. Today and everyday we celebrate women around the world!
#internationalwomensday
Comments
Commenting has been turned off.