October 11, 2017 | Company Updates | Ariel Ceja
Napa and Sonoma Fire Update from Ceja Vineyards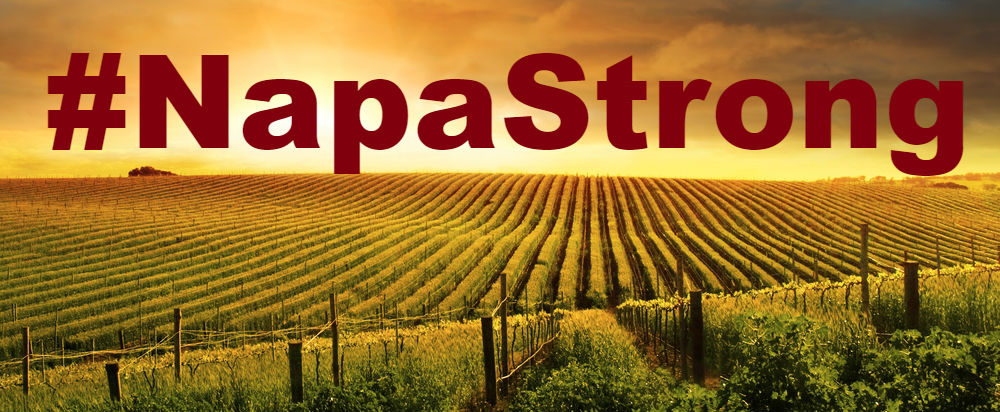 Dear Friends & Family of our Wine Country Community,
On behalf of the whole Ceja Vineyards team, our thoughts and prayers are with those affected by the devastating North Bay wildfires. Thank you so much for your encouraging messages over the past three days. Your words of concern and kindness have been beyond heart-warming for us during this difficult time.
We are relieved and thankful to share with you that our team and families are safe. Our buildings and vineyards have also been miraculously spared.
The news throughout our beloved wine valleys is heartbreaking. We are incredibly grateful to the brave firefighters and first responders working day and night to keep us and our loved ones safe.
Ceja Vineyards is regrouping and we will be announcing a benefit soon to support those affected when the ash settles.
If you'd like to help, please consider donating to organizations that are on the ground working tirelessly to support those affected. Some include:
Napa Valley Community Foundation (NVCF) Disaster Relief Fund
Redwood Credit Union (RCU) Community Fund
100% of your donations will go directly to assist those affected by the fires.
Thank you again for your support, compassion, and kindness.
Sincerely,
The Ceja Vineyards Team
Comments
Commenting has been turned off.