April 3, 2020 | Behind The Scenes, Eat & Drink, Fun & Festive | Dalia Ceja
Taco Tuesdays, Vino y Mas Live with Amelia & Dalia Ceja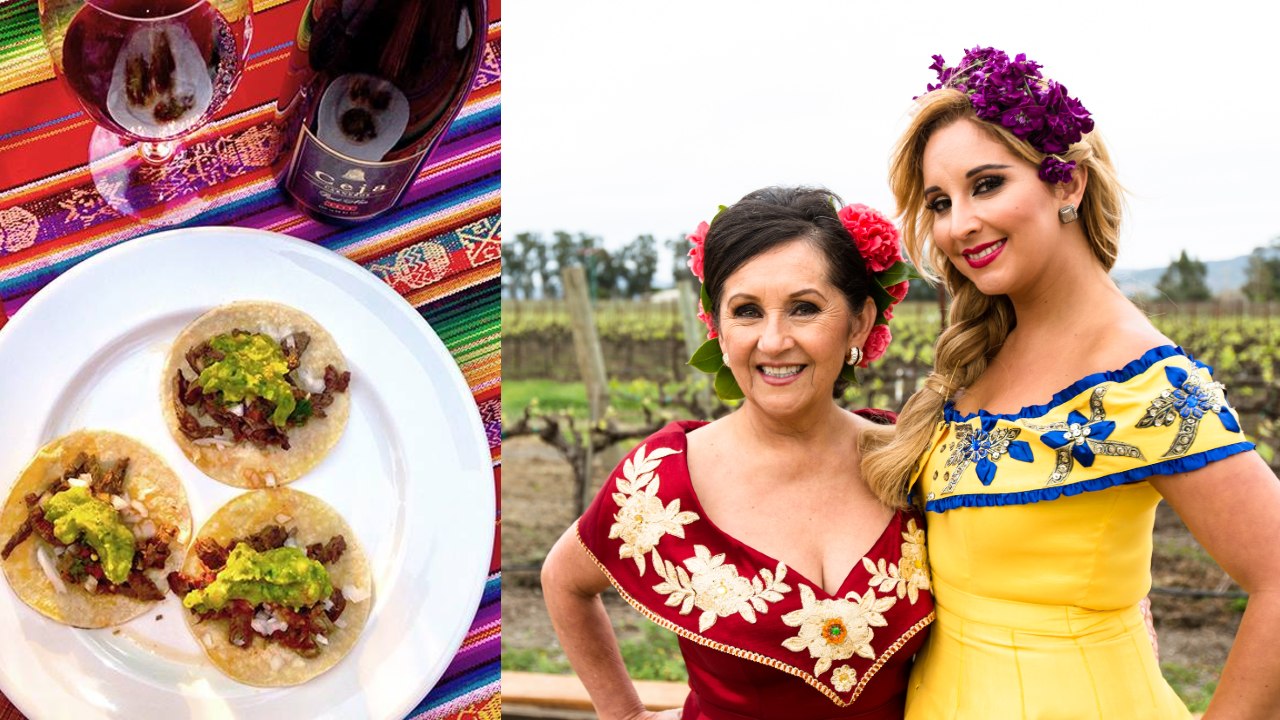 Dear Friends,
We're proud to announce Taco Tuesdays, Vino y Más with Amelia & Dalia Ceja streaming on Facebook Live every Tuesday at 7:00 p.m. PST.
Join Amelia and Dalia this Tuesday, April 7th for the official inaugural live stream.
This dynamic duo's dedication to ease, healthfulness, and—above all else—flavor should win a permanent place in the hearts of home cooks. They'll discuss classic and contemporary dishes, fun wine pairings and give snippets of their down-home family life.
The first delicious recipe that will be showcased is Amelia's Tacos de Camarones con Salsa de Mango (Savory Shrimp Tacos with Mango Salsa) paired with our zesty Sauvignon Blanc and opulent Chardonnay so be sure to tune in this coming Tuesday, April 7th at 7:00 p.m.
If you aren't already a facebook follower, now is a great time to link up and stay connected. Please also share this blog post with your family and friends.

Come hungry and thirsty amigos.
-Team Ceja
Comments
Commenting has been turned off.