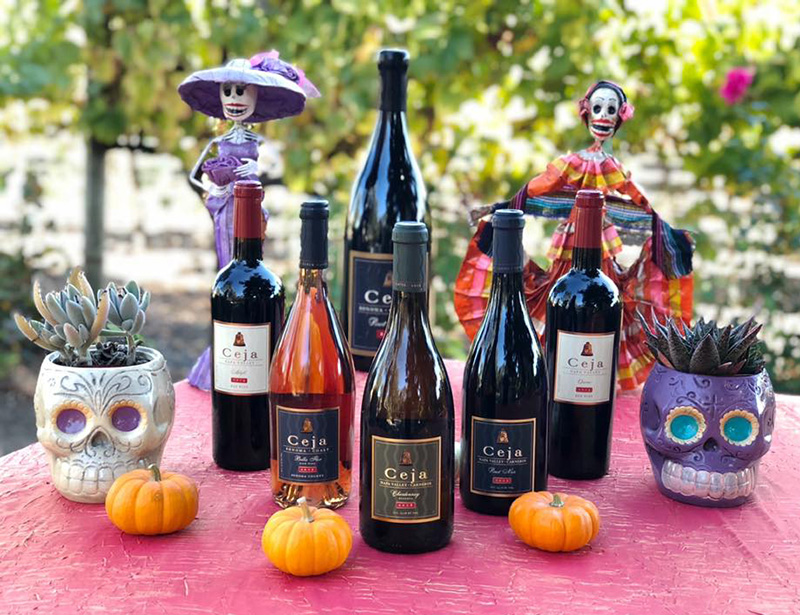 Hello, October!
October in Napa is picturesque and magical. The change in season is like a kaleidoscope of vibrant colors displaying burnt orange, red and yellow hues throughout the sweeping vineyards while intoxicating smells of wood burning chimneys linger in every pocket of wine country. It also marks the beginning of the holiday season welcoming a shift to fall fashion trends, boots and layers!
Halloween also happens to be one of my favorite holidays and gives the perfect excuse to dress up and attend some fab Halloween parties! Visit our wine shop and check out some of our newest wine releases - perfect for stocking your cellars + throwing the best holiday parties!
Shop HERE. Have a beautiful fall week!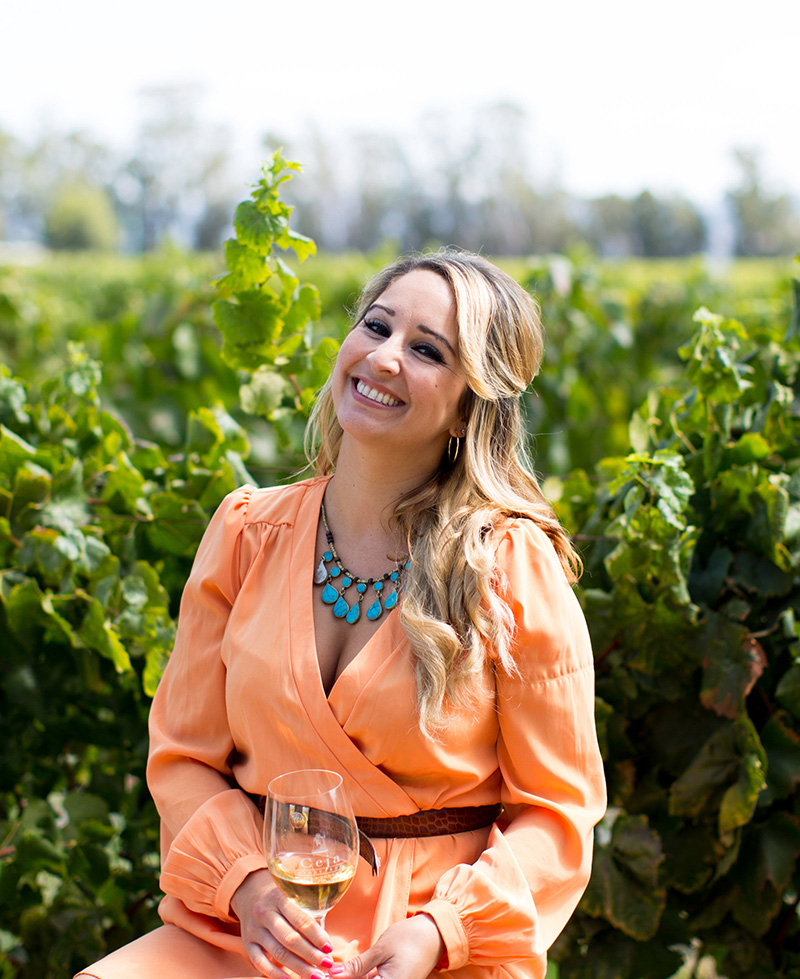 UPDATE: EVENT POSTPONED.
STAY TUNED FOR NEW DATE!
2nd Annual NG: The Next Generation of Wine is Coming to SF!
Celebrate the fall season and join me and NG: The Next Generation in Wine for a Sunday funday wine tasting event in San Francisco! Meet and greet eight next generation Napa Valley wineries and enjoy 24 wines while sampling tantalizing bites from the Club Lounge. What's more, you will have the opportunity to purchase thewines onsite -- perfect for stocking your cellars or for holiday gifts.
DETAILS:
Sunday, Nov. 18th, 2018
Presidio Golf Course at the Club Lounge
300 Finley Rd, San Francisco, CA 94129
2:00 p.m. - 5:00 p.m.
Cost:
-$50 for WC Members & Fans | Promo Code: CEJAWC
-$65 at the door
Bring your friends + familia for this awesome wine tasting event. We hope to see you there!