Celebrate the fall season and join Dalia Ceja and NG: Next Generation in Wine for a Sunday funday wine tasting event in San Francisco!
Sunday, Nov. 12th, 2017
Presidio Golf Course at the Club Lounge
300 Finley Rd, San Francisco, CA 94129
2:00 p.m. - 5:00 p.m.
Meet and greet eleven next generation Napa Valley wineries and enjoy 33 wines while sampling tantalizing bites from the Club Lounge. What's more, you will have the opportunity to purchase the wines onsite -- perfect for stocking your cellars or for holiday gifts.
-$50 for WC members & Fans | Promo Code: CEJAWC
-$55 regular pre-sale until October 27th
-$65 at the door
Gather your friends and family for this fabulous event. We can't wait to see you all there!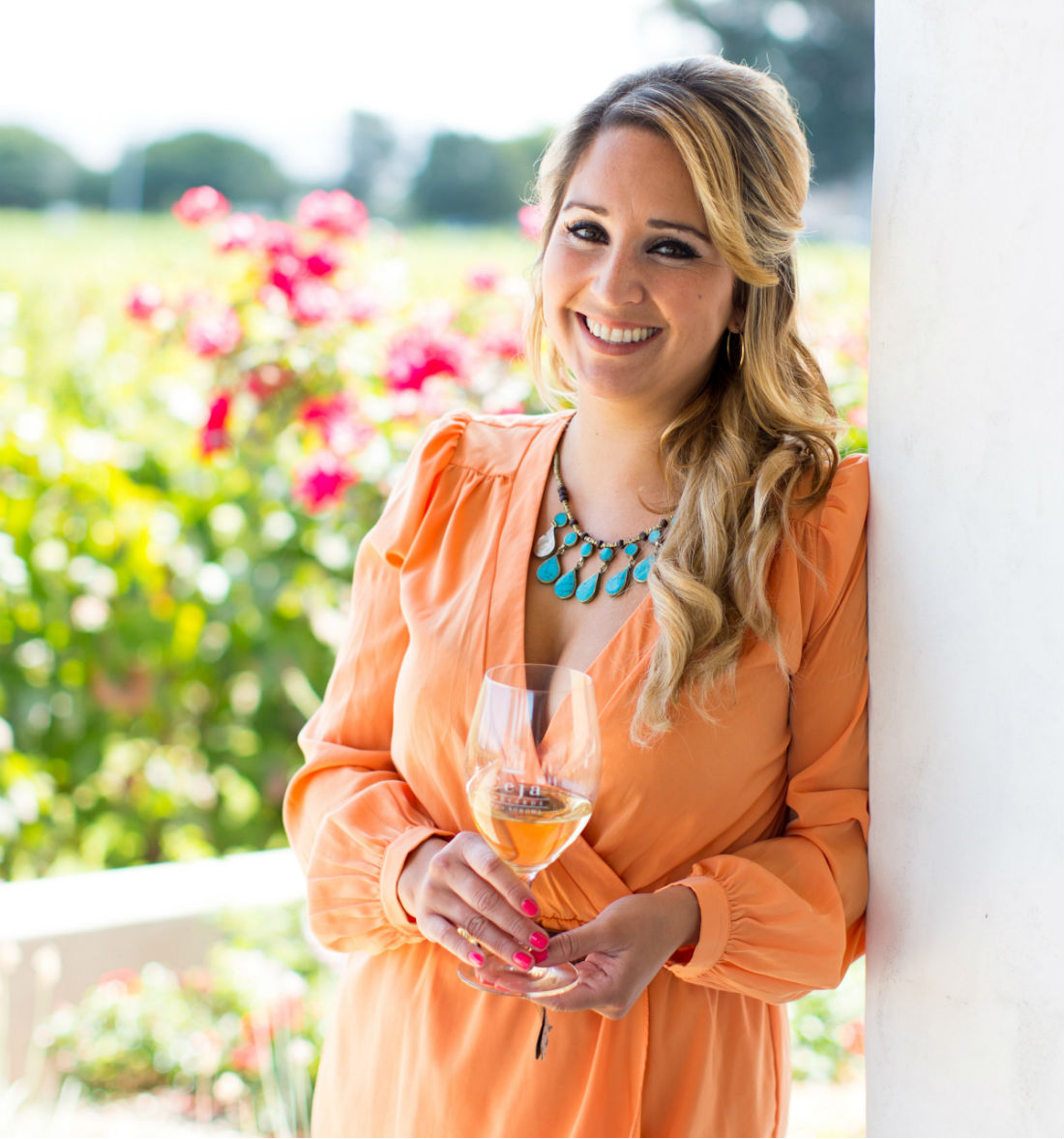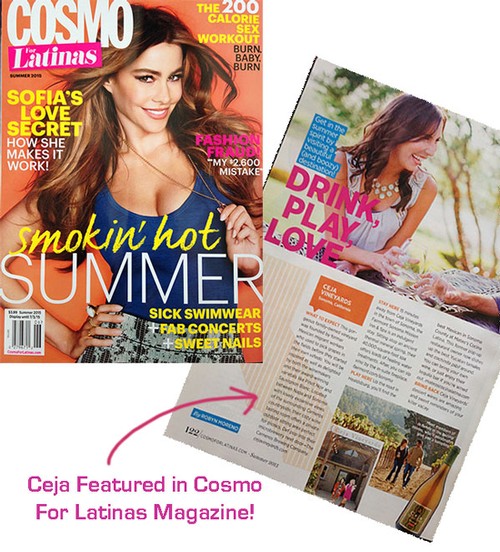 Two Words: Latinas Rock.
We are over the moon to be featured in Cosmo for Latinas Magazine summer issue featuring Ceja as their top summer wine tasting destination in Sonoma!

"This gorgeous family-owned vineyard was founded by former Mexican migrant workers who used to pick grapes in the fields before they started their own vinedo. You will be inspired as well as delighted by both the winemakers and their award winning varietals like Pinot Noir and Sauvignon Blanc..."

The May/June issue with Sofia Vergara is on stands now - pick up a copy today!
Besos,
Dalia x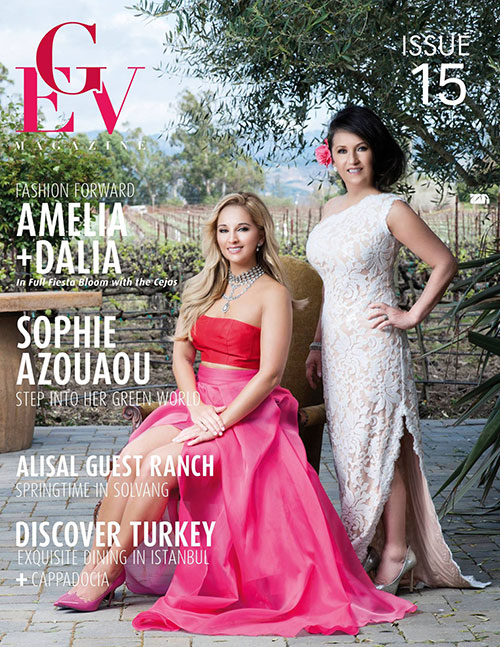 HOT OFF THE DIGITAL PRESS!
Please check out GEV Magazine's spring fashion cover featuring my mom and me for their first mother-daughter editorial. In this feature, read about Ceja Vineyards excitement around the combination of wine, women, food, fashion and fiestas. I would like to send a big shout out and thank you to the entire Gastronomique En Vogue Magazine team + Glam squad for bringing their vision to life. Please share with your family and friends!
Read full cover story HERE!
Besos,
Dalia


Who new a bottle of Ceja Pinot Noir could be the perfect travelling Gnome? Dalia Ceja talks about her trip to South America she recently went on along with her trusted vino. Both Dalia and bottle embarked many adventures. Enjoy!

The Ceja family and Ceja Vineyards staff get together to ask the viewer one simple question - when's the last time you had Ceja wine?

Our awesome friends at Greencard Creative produced this great video. Who else wants Ceja wine?!