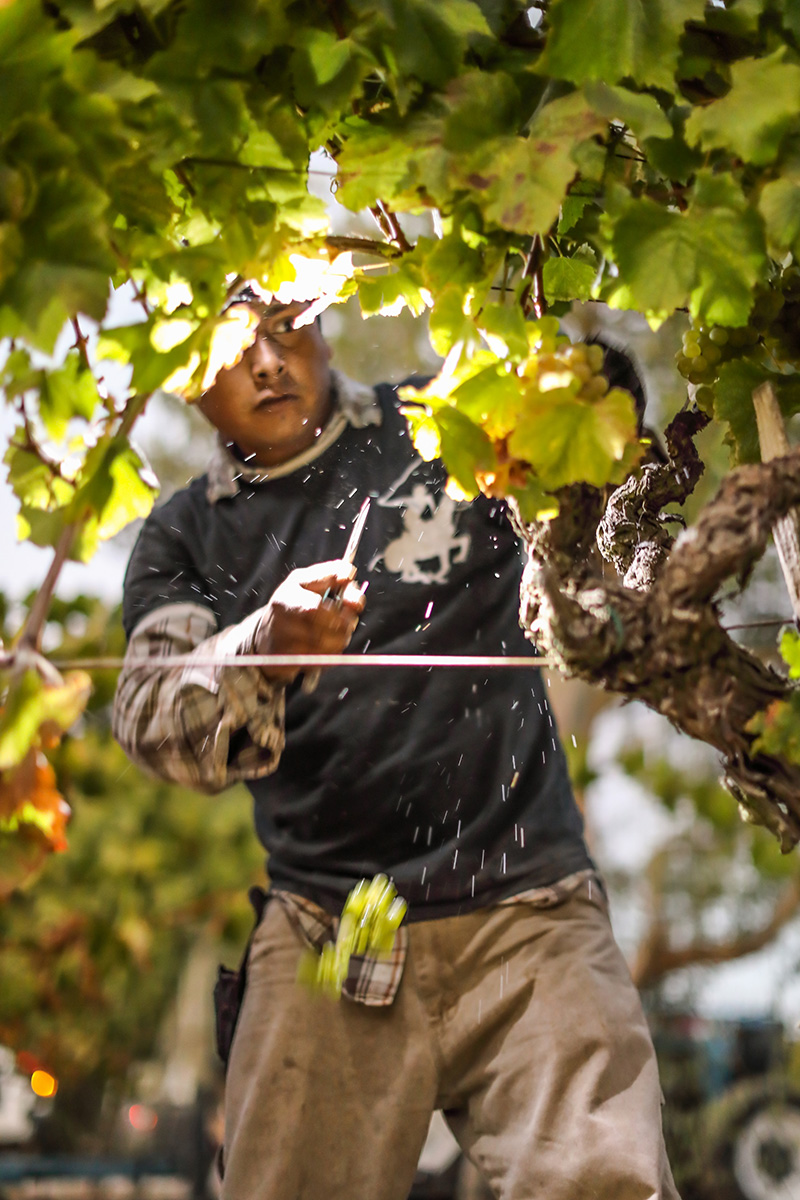 Over the past few decades, night harvesting has been embraced as the best way to harvest wine grapes. Many of the finest wineries in the world practice this method, including Ceja Vineyards! Here are a few reasons why we've decided to take on this method:

BETTER WORKING CONDITIONS FOR THE VINEYARD CREW
Let's be real, picking grapes by hand is back breaking work. All of our grapes are picked strictly by hand, making it extremely hard, meticulous work.

Although the Carneros agricultural zone may get cold at night, the days can be very warm, and our vineyard management crew quickly realized the benefits of not laboring through hot, sunny days. Pickers were able to work faster and more efficiently.

IT PRESERVES THE PURITY OF THE FRUIT
Keeping grapes cold protects the delicate flavors, skins and pulp. Heat can "cook" fruit destroying important acidity and softening pulp so the fruit tastes "flabby." By picking when fruit is chilled, the grapes remain clean and fresh. You can taste the difference in the juice even before it's made into wine.

IT MAXIMIZES WINERY EFFICIENCY
Interestingly, picking the grapes when they're cold saves energy, because they don't have to be mechanically pre-chilled before they're crushed.

IT SHOWCASES BALANCED FRUIT FLAVORS
Cold temperatures keep acidity higher, minimize phenolic extraction of the skins and keep astringency in check. Warmth also changes the sugar composition of grapes, and can promote undesirable wild yeast fermentation. Higher sugar levels lead to the higher alcohols that Ceja avoids. By picking chilled, the resulting wine is fruit-forward but elegantly balanced, showcasing stone fruit nuances and vibrant acidity. Balance is key!

Please enjoy some raw night footage of our Ceja Vineyards harvest during previous years!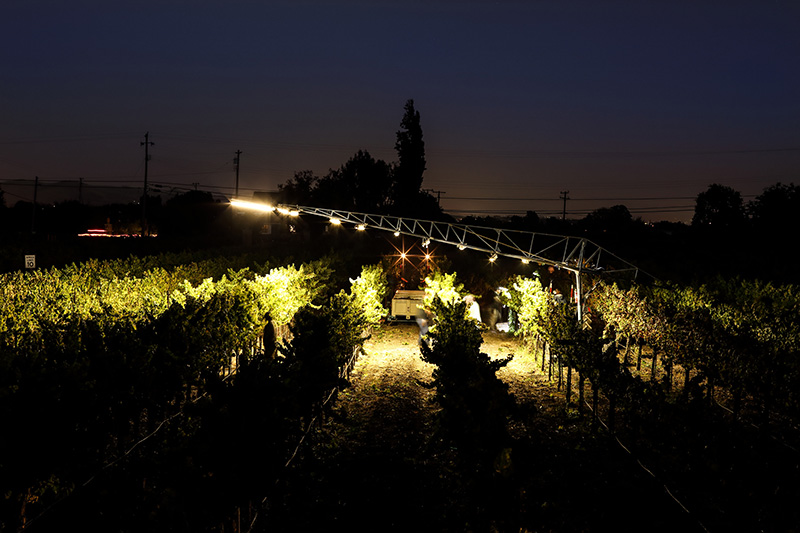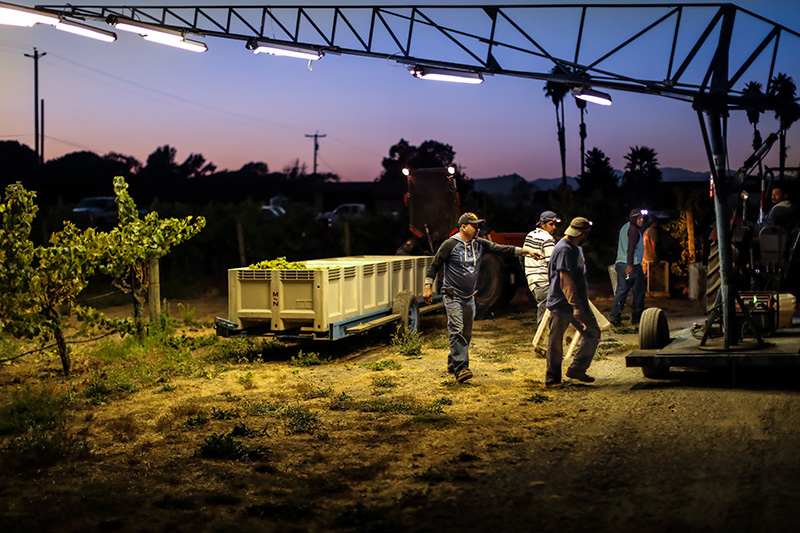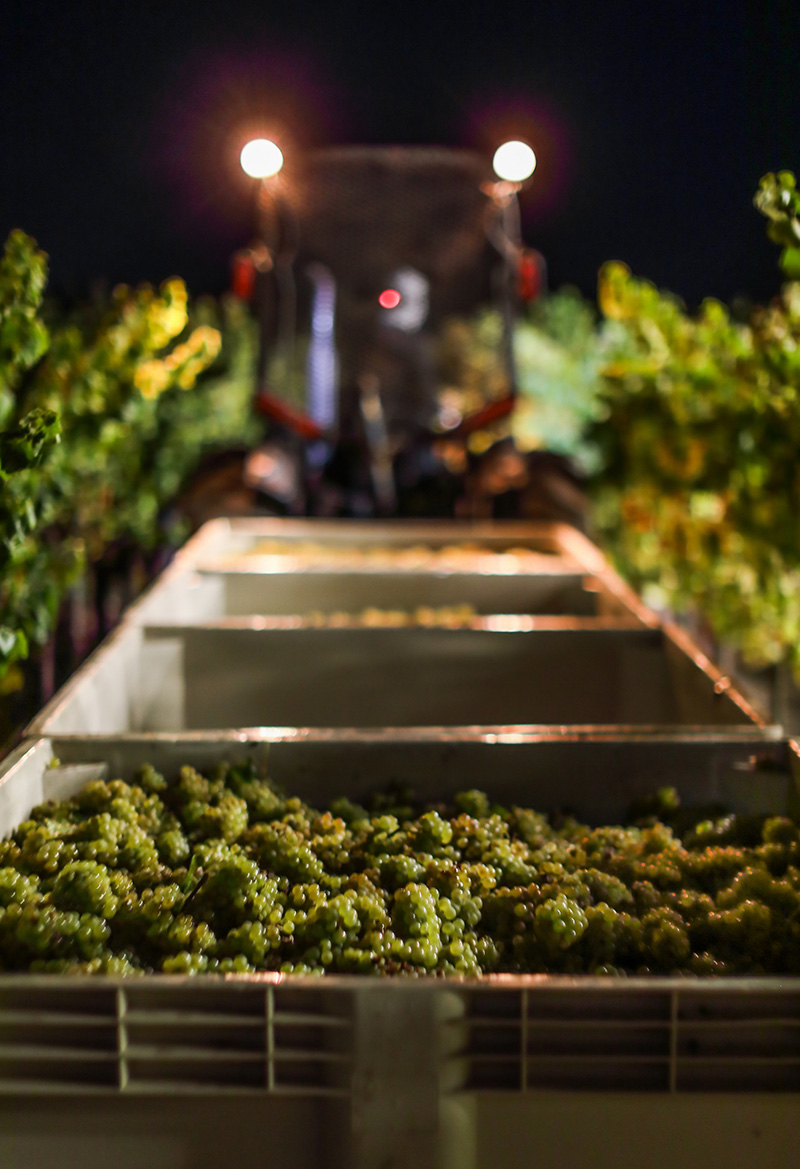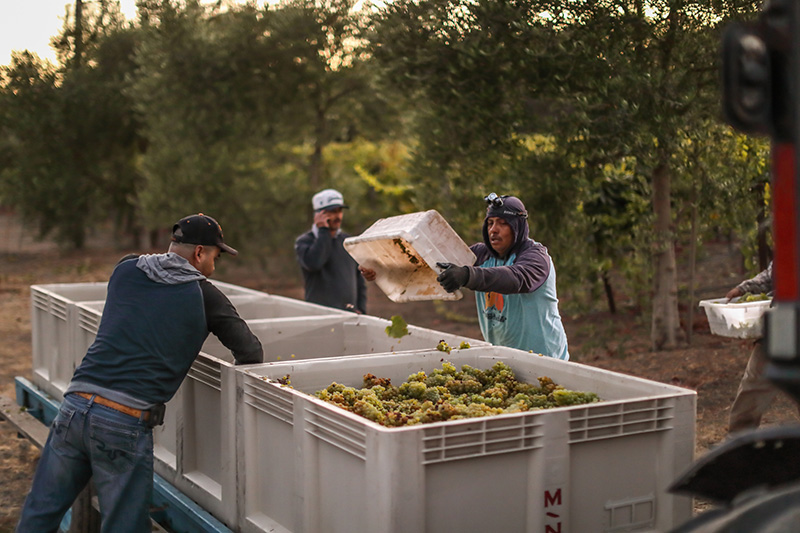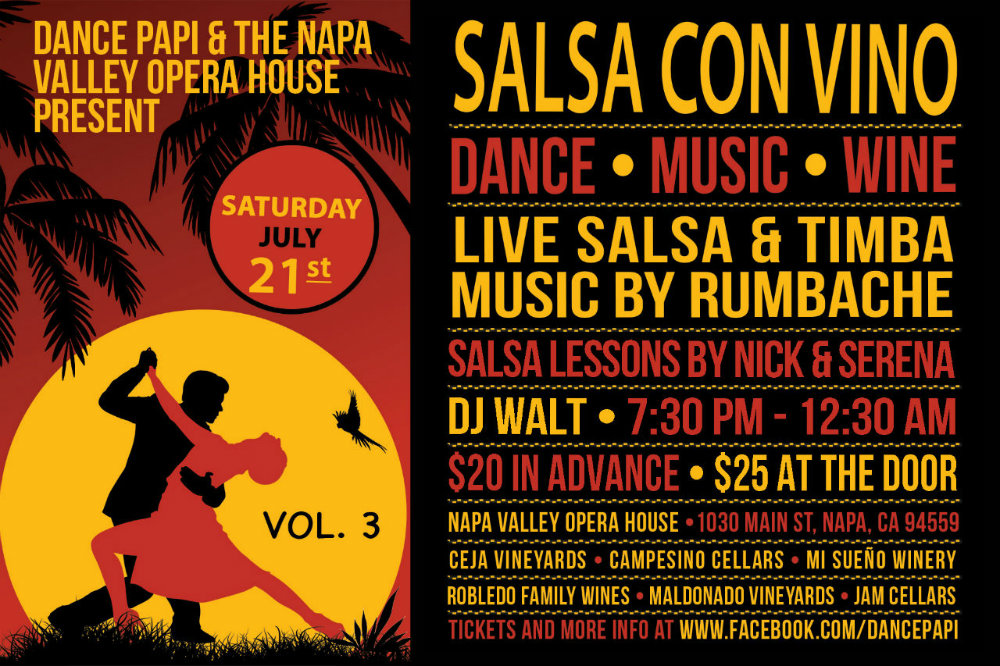 Dance Papi and the Napa Valley Opera House present "Salsa Con Vino (Vol. 3)," a lively celebration of dance, music and wine on Saturday, July 21st. This community dance event includes live salsa and timba music by Rumbaché, salsa lessons by Nick and Serena and DJ Walt Digz to keep things hot on the dance floor.
7:30 pm | Doors Open
8:00 pm - 8:45 pm | Salsa Lesson by Nick & Serena
8:45 pm - 10:45 pm | Live Salsa & Timba Music by Rumbaché
11:00 pm - 12:30 am | DJ Walt Digz
Tickets:
$20 in advance online
$25 at the door
Napa Valley Opera House
1030 Main St
Napa, CA 94559
21+ with ID
Wine, Beer & Cocktails Available for Purchase
Dress: Casual & Mature
No Baseball Hats or Sports Jerseys
Live Salsa & Timba Music by Rumbaché:
Rumbaché has established themselves as one of the hottest Bay Area Salsa Bands! Fusing salsa, timba, bomba, funk and whatever else they can find to spice up the mood, they provide a hard hitting style of playing. And while you can hear them interpreting the classic and contemporary Cuban and Salsa repertoire, they are not shy with their own expression, as evidenced by their hit debut CD "Llego La Fiesta", released in April of 2011. Rumbaché is the voice of youth for San Francisco's Salsa & Timba scene, and ignites enthusiasm in dancers and musical connoisseurs alike.
Salsa Lessons by Nick & Serena:
Nicholas Van Eyck and Serena Wong are the founders and directors of Salsa Vale Todo: the premier Bay Area Cuban salsa dance group. Dancing professionally since 2000, this dynamic duo have taught and performed at salsa congresses, festivals and cruises throughout the US and internationally. Nick and Serena are also the organizers of the famed San Francisco Salsa Rueda Festival that takes place every February and the historic Hotel Whitcomb.
DJ Walt Digz:
For over a decade DJ Walt Digz has been one of the most requested salsa, timba and reggaeton DJs in Northern California. Walt Digz's great song selections, mixing skills and ability to elevate the mood of any dance venue keeps him in heavy rotation at numerous Bay Area clubs and dance festivals.
About the Winery Partners:
- Ceja Vineyards is an ultra-premium Latino family owned winery founded by Amelia, Pedro, Armando and Martha Ceja – first generation Mexican-American winegrowers in the Napa and Sonoma Valleys.
- Campesino Cellars produces Rhone style wines from select single vineyards in California. Their wines are not only a reflection of those who tend the vineyards, but they also express the qualities inherited from their site specific locations.
- Mi Sueño, which translates to "my dream," is a micro-production winery that produces high-end wines from both the Napa and Sonoma valleys. Founded in 1997 by Mexican immigrant Rolando Herrera, it has grown from 200 cases of Chardonnay annually to its current production of approximately 8,000 cases.
- Robledo Family Winery produces a diversified portfolio of ultra-premium wines from Sonoma, Napa and Lake Counties. A member of the Robledo family is on hand to greet you as you enter their tasting room and will proudly share their family's' journey to achieving the "True American Dream".
- Maldonado Family Vineyards is a small-production winery located in Calistoga, a beautifully quaint town in the Napa Valley. In 1961 Lupe Maldonado moved to California from the small farming community of Atacheo, Michoacan, Mexico. In 1998, Lupe bought and developed a 10-acre vineyard in Napa. His son Hugo, a graduate in Viticulture and Enology from the UC Davis, now oversees the making of their limited production wines.
About the Promoter:
Dance Papi is the best place on the web to learn salsa and hand percussion online for free. Like Dance Papi's facebook page for updates on future events: facebook.com/dancepapi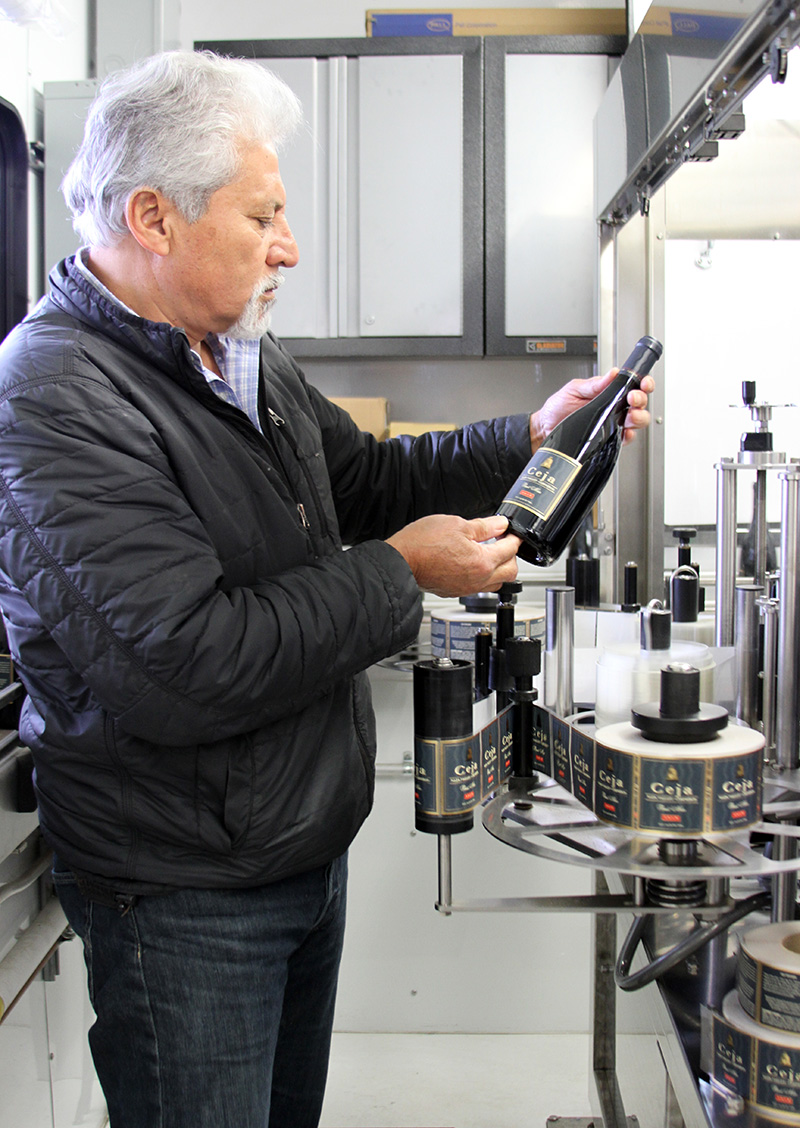 Exciting week! We bottled a variety of Ceja wines and are delighted to share with you these balanced, approachable and food friendly new vintages. Take a peek behind the scenes and what goes into bottling. Each wine was perfectly handcrafted by our winemaking team, Armando and Belen Ceja. Stay tuned for each new wine release over the next few months. Salud!
Coming Soon | New Wine Releases
2016 Reserva Carneros Chardonnay
2016 Vino de Casa White Blend (Arneis & Chardonnay blend)
2017 Bella Flor Rosé
2016 Carneros Pinot Noir
2016 Sonoma Coast Pinot Noir
P.S. Which one are you excited to try?!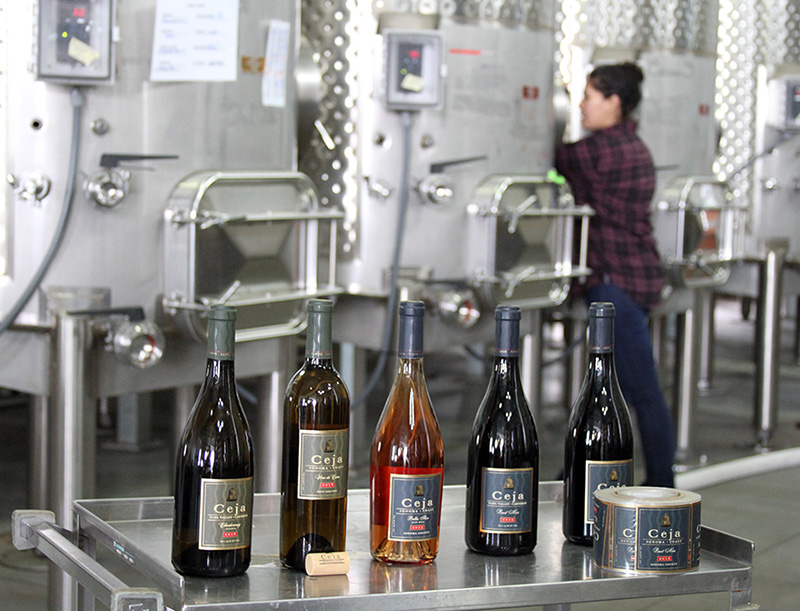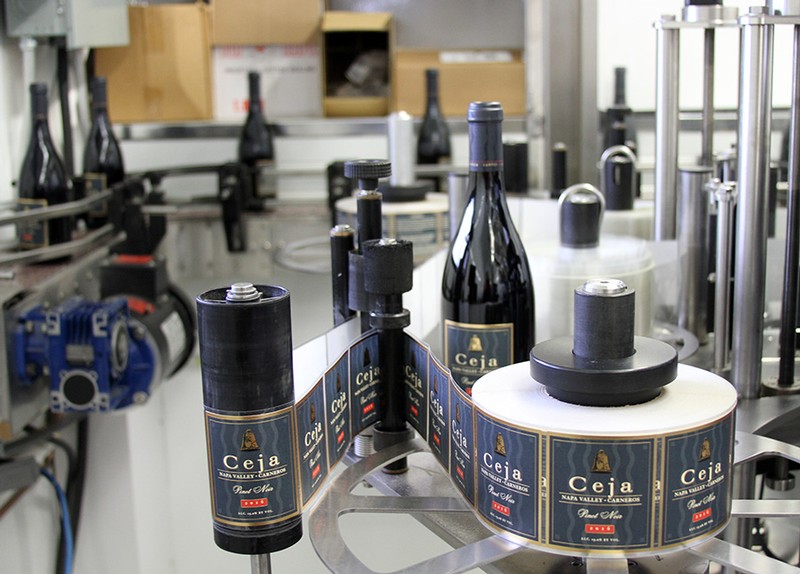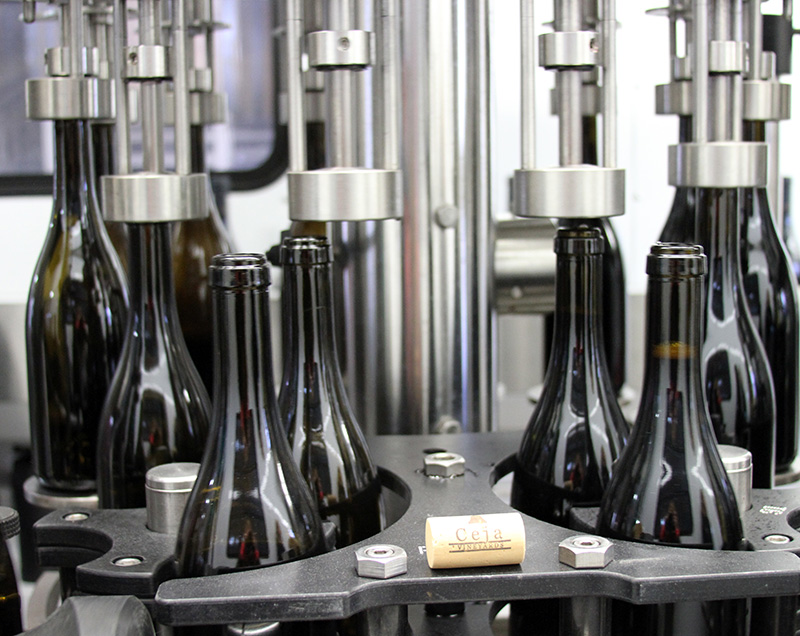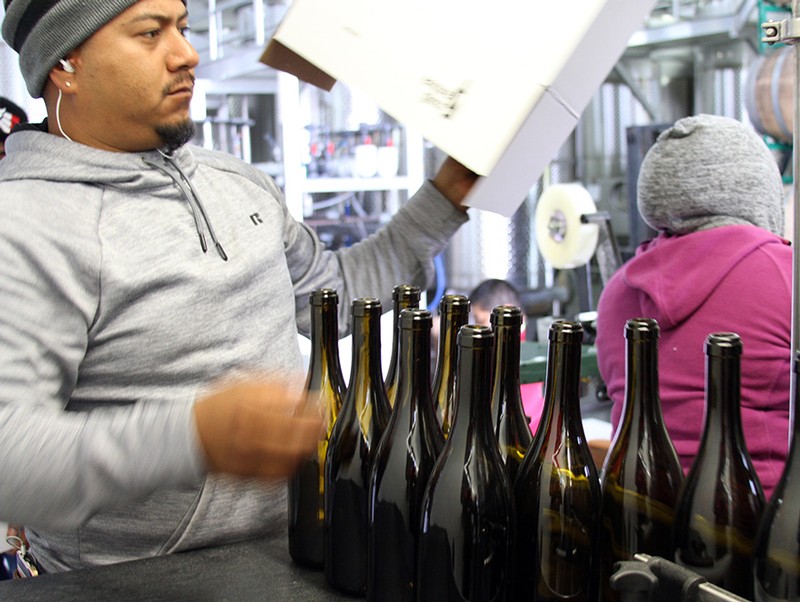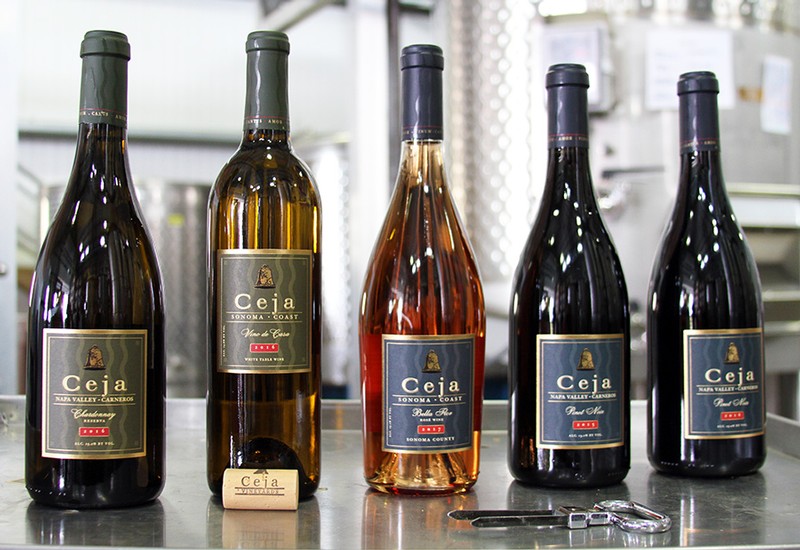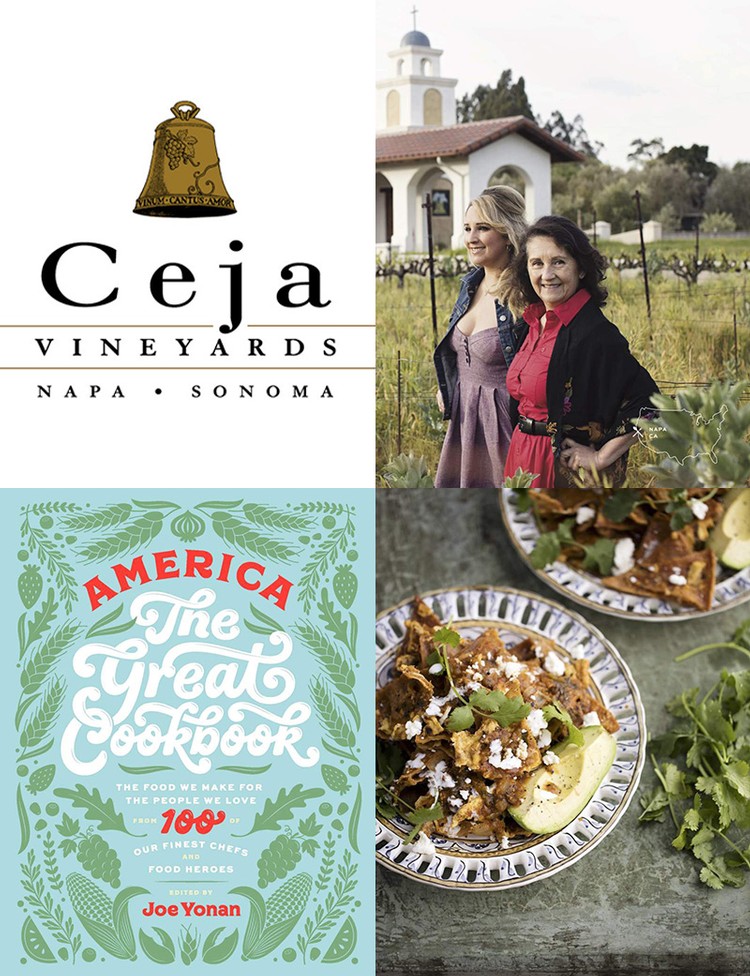 America The Great Cookbook | Holiday Gift Idea!
We are honored to be included in it! What is American food? America The Great Cookbook's editor Joe Yonan of the Washington Post says, "American food is native food, and it is immigrant food." Please read Diane Peterson's wonderful write-up on the Press Democrat highlighting Amelia Ceja's Chilaquiles and Coconut Oatmeal recipes. Recipe book raises funds for the Share Our Strength's No Kid Hungry campaign. It's the ideal gift paired with Ceja wine for all foodies and winos this holiday season!
1). Read Press Democrat Article
2). Buy America The Great Cookbook on Amazon
For your holiday needs, we invite you to share the love with a gift of Ceja Vineyards estate grown wines – they make every occasion memorable. Purchase online today! With warmest wishes for the holiday season and gratitude for your support throughout the year.
Happy Holidays!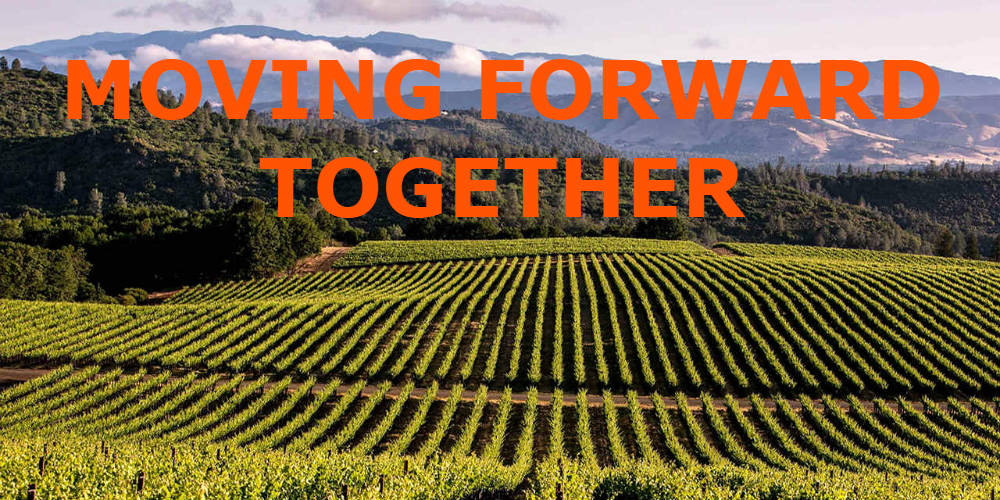 Dear Friends:
We're touched by the outpouring of concern, well wishes and support we've received over the past 10 days. We're fortunate our family and our Ceja team members and their families are safe and our properties were not affected by the wildfires. We extend our deepest appreciation to the brave firefighters, first responders and community members for their tireless efforts.
We're pleased to announce our wine tasting salon in Sonoma will reopen tomorrow, October 20th, at 11:00am. We encourage you to visit us to enjoy our delicious wines and legendary hospitality and please also support our wine country community in the Napa and Sonoma counties.

In a continued effort to raise funds to support all those impacted by these tragic fires, Ceja Vineyards will be donating 25% of online wine sales from October 19th to October 31th, to the Napa Valley Community Foundation Disaster Relief Fund and the Sonoma County Community Foundation Resilience Fund.
We're grateful for your friendship and loyalty and we look forward to hosting you in our beautiful valleys soon! Wine country welcomes you back!
¡Salud!
Amelia Morán Ceja, President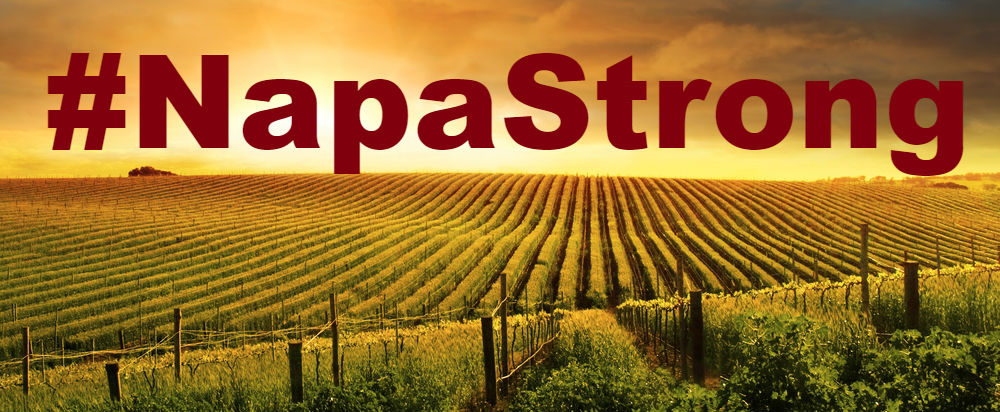 Dear Friends & Family of our Wine Country Community,
On behalf of the whole Ceja Vineyards team, our thoughts and prayers are with those affected by the devastating North Bay wildfires. Thank you so much for your encouraging messages over the past three days. Your words of concern and kindness have been beyond heart-warming for us during this difficult time.
We are relieved and thankful to share with you that our team and families are safe. Our buildings and vineyards have also been miraculously spared.
The news throughout our beloved wine valleys is heartbreaking. We are incredibly grateful to the brave firefighters and first responders working day and night to keep us and our loved ones safe.
Ceja Vineyards is regrouping and we will be announcing a benefit soon to support those affected when the ash settles.
If you'd like to help, please consider donating to organizations that are on the ground working tirelessly to support those affected. Some include:
Napa Valley Community Foundation (NVCF) Disaster Relief Fund
Redwood Credit Union (RCU) Community Fund
100% of your donations will go directly to assist those affected by the fires.
Thank you again for your support, compassion, and kindness.
Sincerely,
The Ceja Vineyards Team

Celebrate the fall season and join Dalia Ceja and NG: Next Generation in Wine for a Sunday funday wine tasting event in San Francisco!
Sunday, Nov. 12th, 2017
Presidio Golf Course at the Club Lounge
300 Finley Rd, San Francisco, CA 94129
2:00 p.m. - 5:00 p.m.
Meet and greet eleven next generation Napa Valley wineries and enjoy 33 wines while sampling tantalizing bites from the Club Lounge. What's more, you will have the opportunity to purchase the wines onsite -- perfect for stocking your cellars or for holiday gifts.
-$50 for WC members & Fans | Promo Code: CEJAWC
-$55 regular pre-sale until October 27th
-$65 at the door
Gather your friends and family for this fabulous event. We can't wait to see you all there!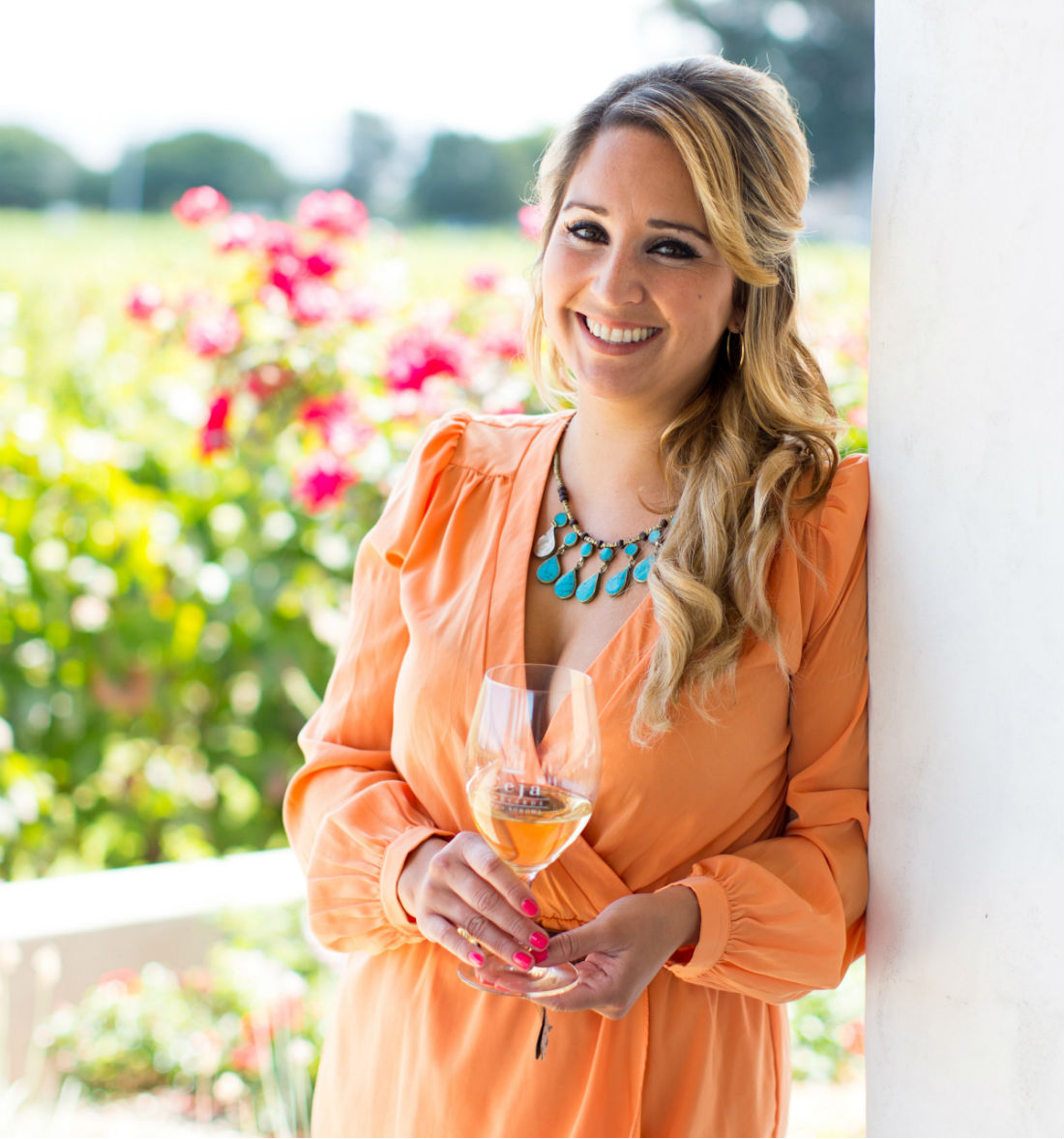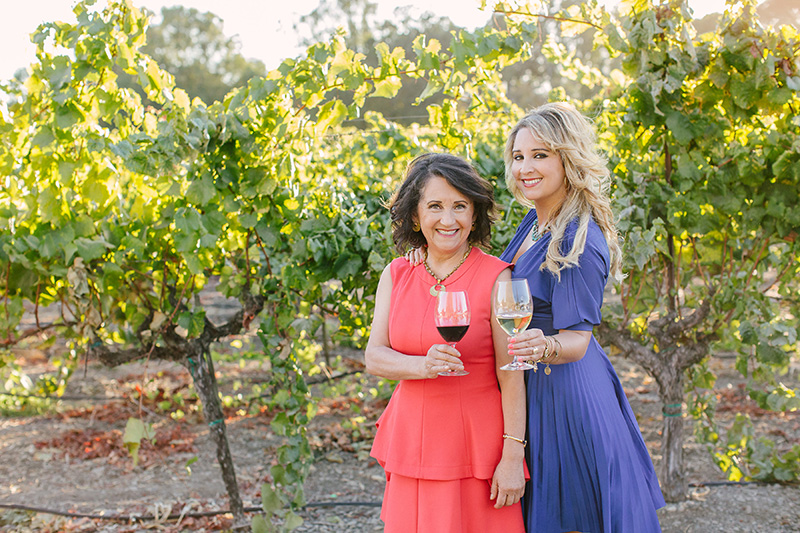 Summer is almost over but it doesn't mean that you have to put your hostess with the "mostest" party hats away! We're excited to be part of the new coffee table book, Napa Valley Entertaining. In Napa Valley, eating, drinking and entertaining with friends and familia is a feast for all senses and seasons. This book is an insider's guide to entertaining with a bit of wine country flair by highlighting a variety of dishes, décor and diversity that make Napa such a special place to call my hometown.
Go behind the scenes and experience a meal with dozens of Napa Valley's most preeminent hosts and wineries through this gorgeous collection of photography, recipes and stories by Blakesley Chappellet and Briana Marie. Our colorful and festive spread will have your mouth watering and excited to throw your next fiesta!
P.S. Books are available for purchase HERE and will soon be available at our Ceja wine tasting rooms. Salud!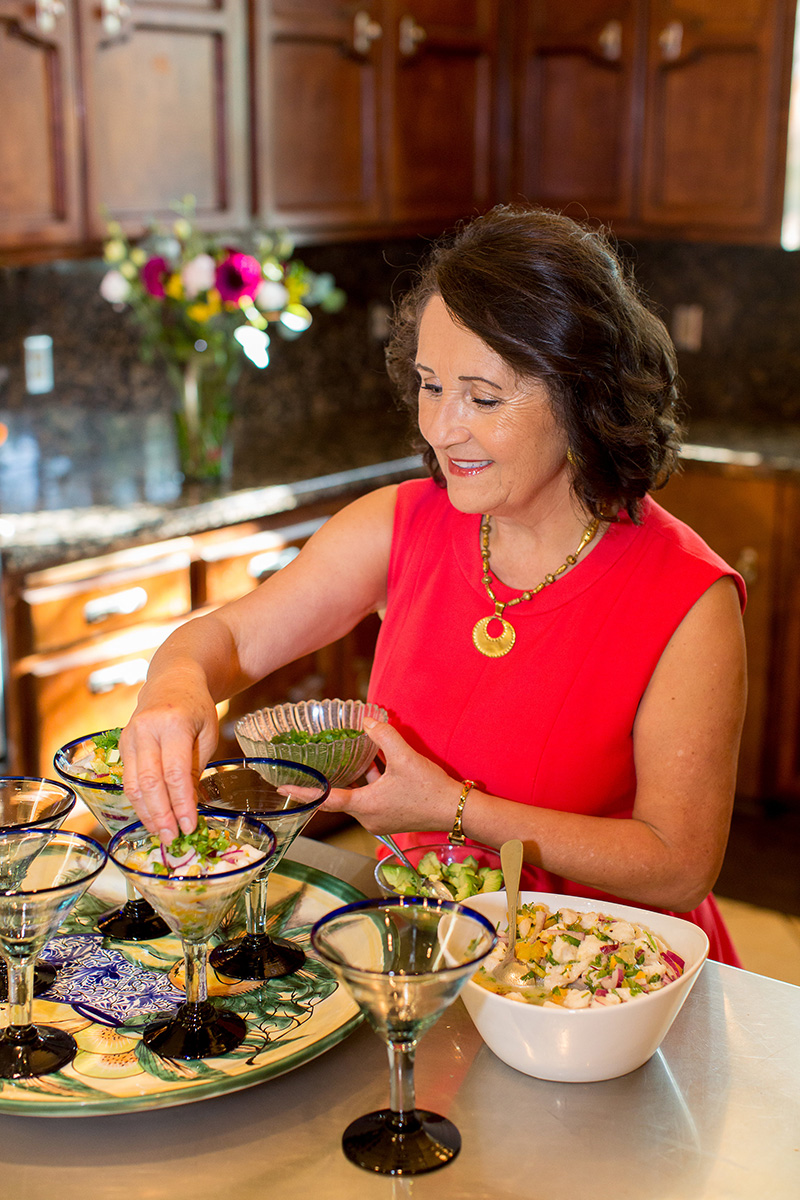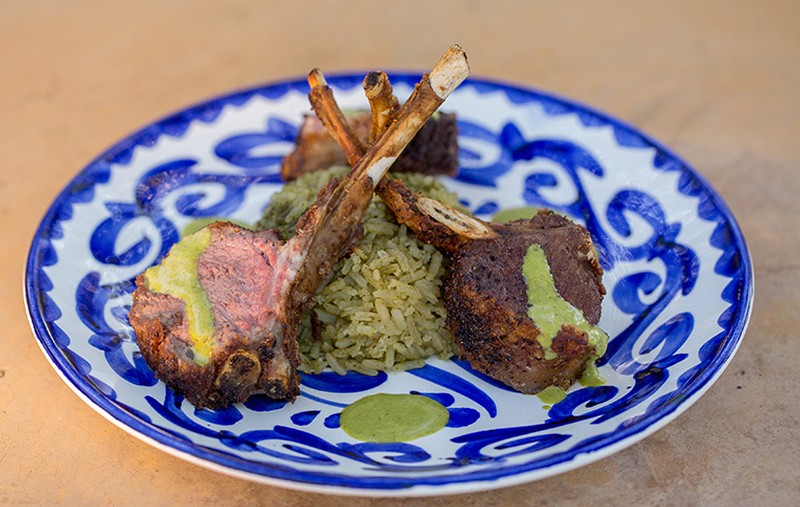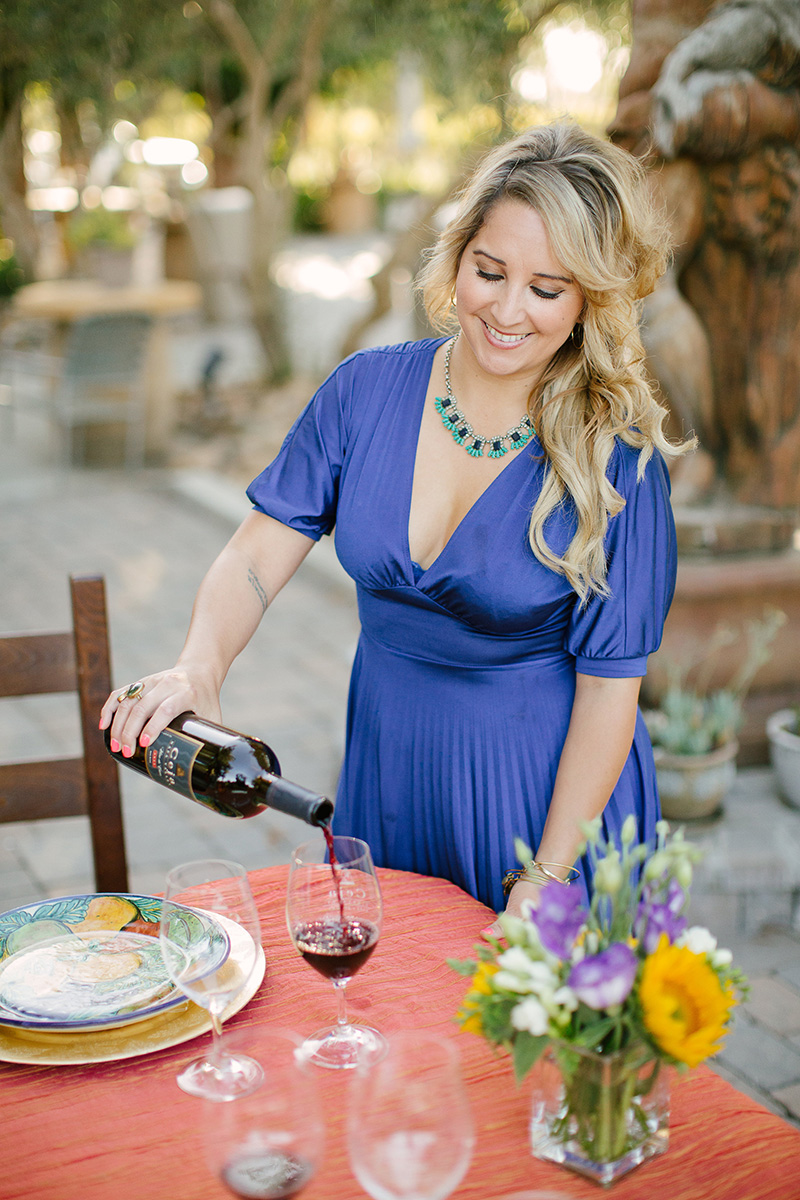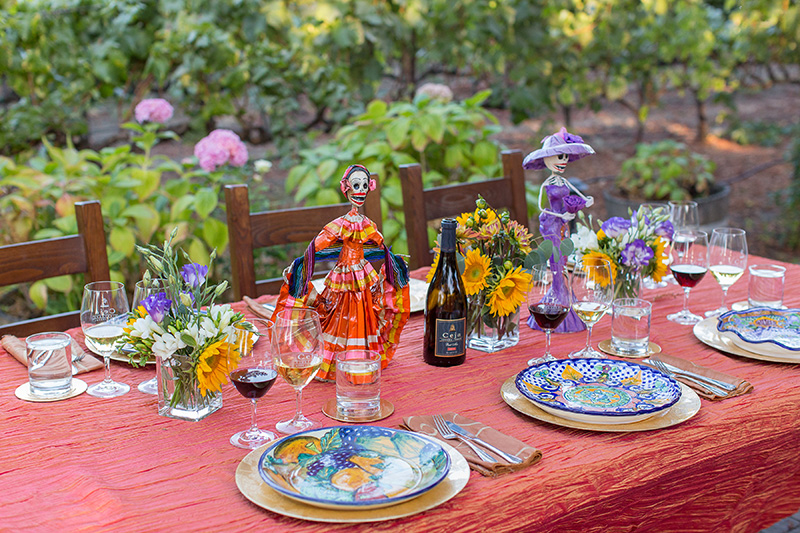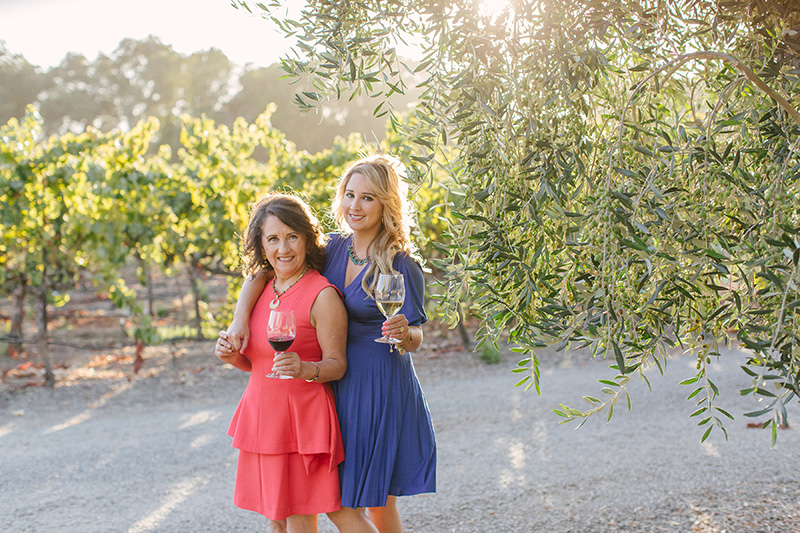 Join Ceja Vineyards and travel on the melodious Danube through four European countries experiencing some of the region's most celebrated wines and sights in Europe's heartland. Savor the flavors of the Wachau Valley with delightfully nuanced Rieslings and Grüner Veltliners. Enliven your palatte with apricots and sweets in Dürnstein, goulash in Budapest, Bratwurst in Regensburg and pretzels in Bavaria. And all along the way, be tempted by the sights and sounds which have inspired musicians, poets and artists throughout the centuries. Begin your cruise in Budapest, continuing on to Vienna. Visit the spectacular Benedictine Abbey in Melk and explore charming medieval towns.
NOVEMBER 4 - 11, 2018 | ABOARD THE AMALEA
COUNTRIES: AUSTRIA, GERMANY, HUNGARY
RIVERS: DANUBE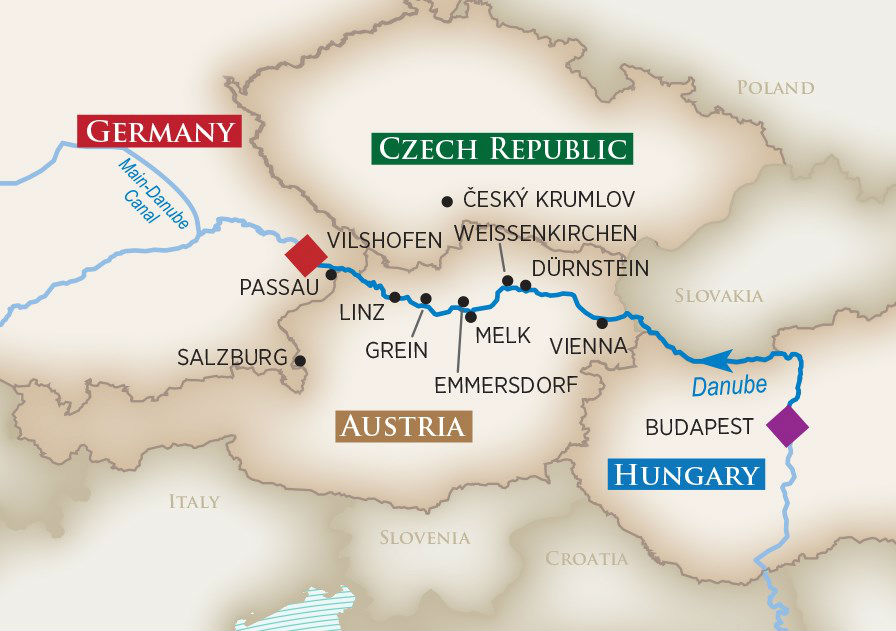 To book this exclusive wine cruise, or for more information contact:
Patty Hoey at AAA Travel
707-252-5619 • patty.hoey@norcal.aaa.com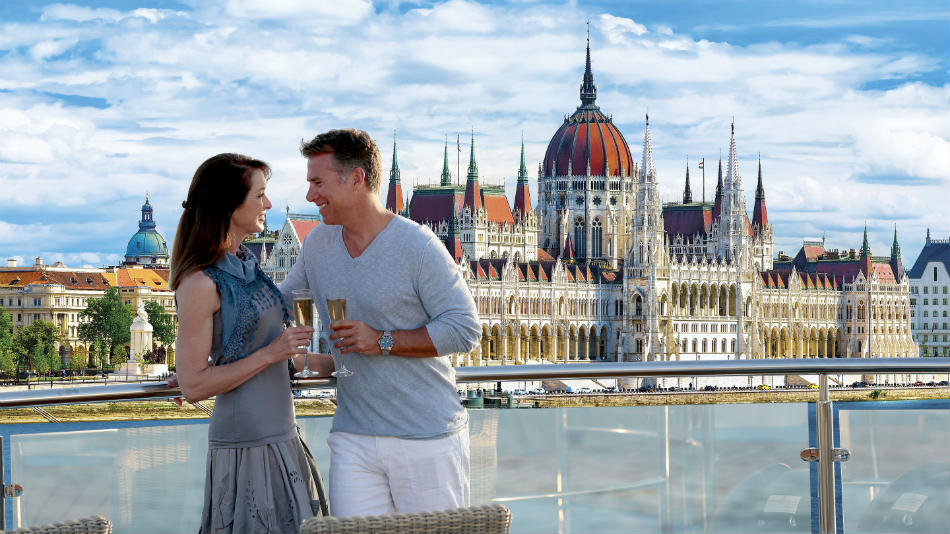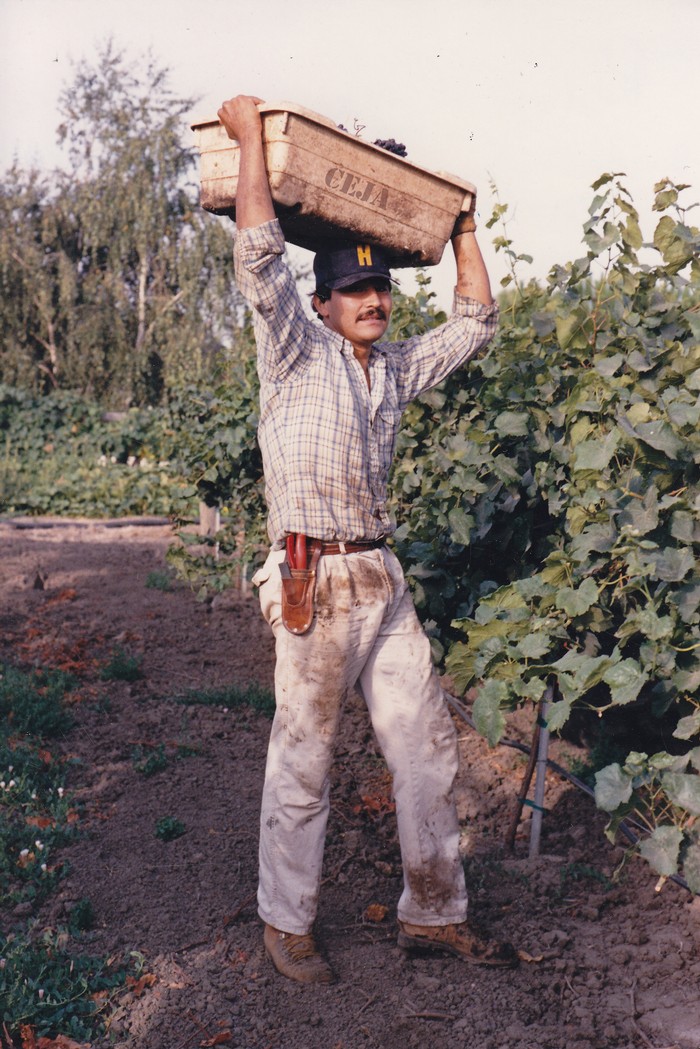 Pedro Ceja harvesting grapes in 1982
Behind The Vines: Meet Pedro Ceja, Founder & Engineer
If there's a way to build it, Pedro Ceja will find it. Coming as he did to the Napa Valley at the age of 12 and working with his father—a bracero—Pedro's heart has always been in Napa's vineyards and the pursuit to leave a legacy of the Ceja familia.
Pedro, who graduated from Napa Valley College in 1977 with a degree in electrical engineering, is a great fan and supporter of the NVC where he studied telecommunications, electronics and radio frequencies is grateful for the education he received. "The NVC gave me the opportunity to secure my future and my existing job as an electrical engineer with Thermo Fisher Scientific, Inc." The company is the world leader in scientific products and services with revenues of $17 billion and approximately 50,000 employees in 50 countries. The company's mission is "to enable our customers to make the world healthier, cleaner and safer."
Pedro knows from his work as an engineer that even the simplest product represents a lot of skill and work. He brings a forward-looking practicality and analytical eye to the family's expanding the Ceja winery plans. "Creating a beach with one grain of sand at a time is a lot of work." As Pedro unfurls the architect's rendering of the new winery building that Pedro designed many times in his mind over the years, there's an understated pride in his explanation of each detail. There's also a sense that this milestone in the life of the family is only the beginning of a long future that Pedro can already see.